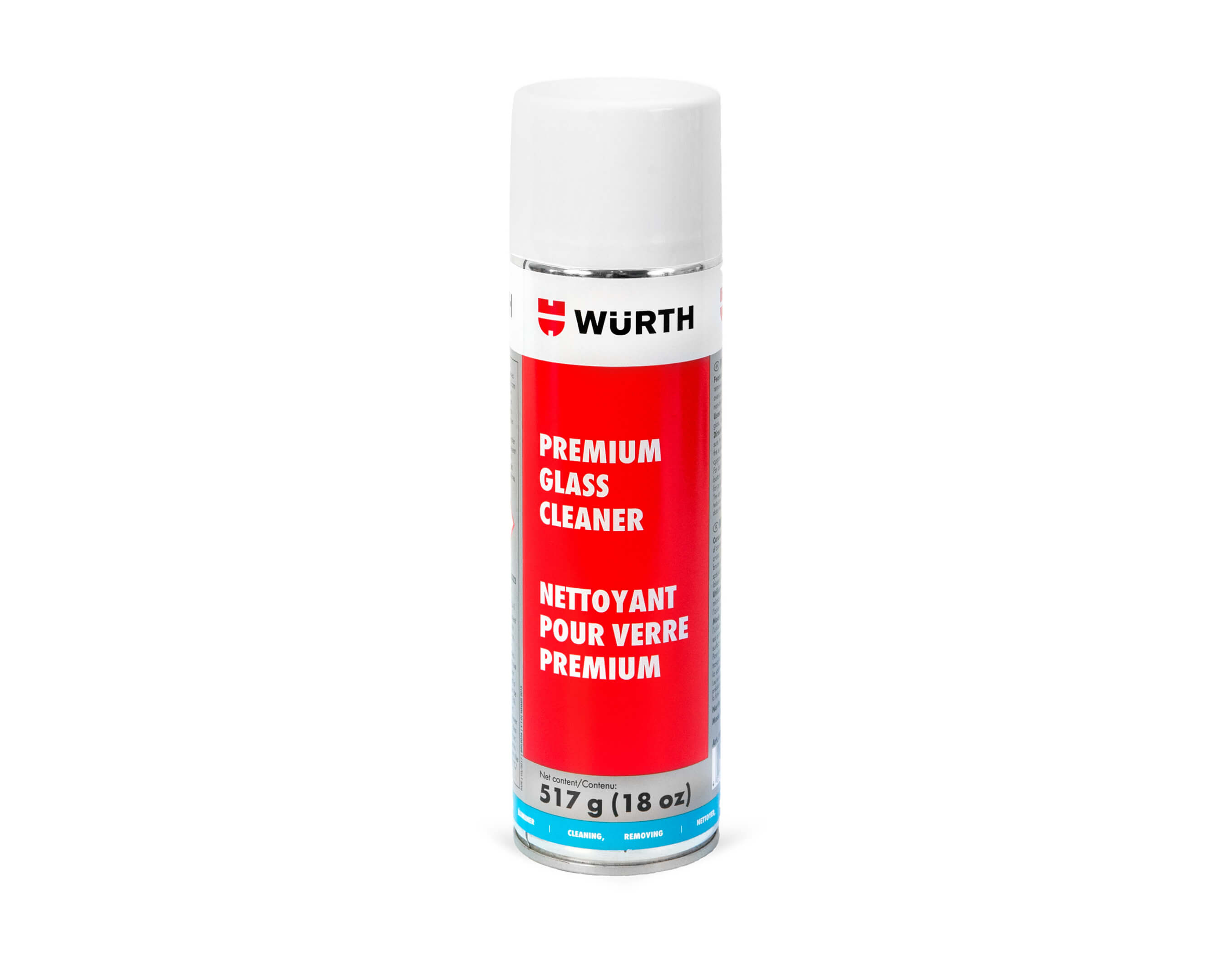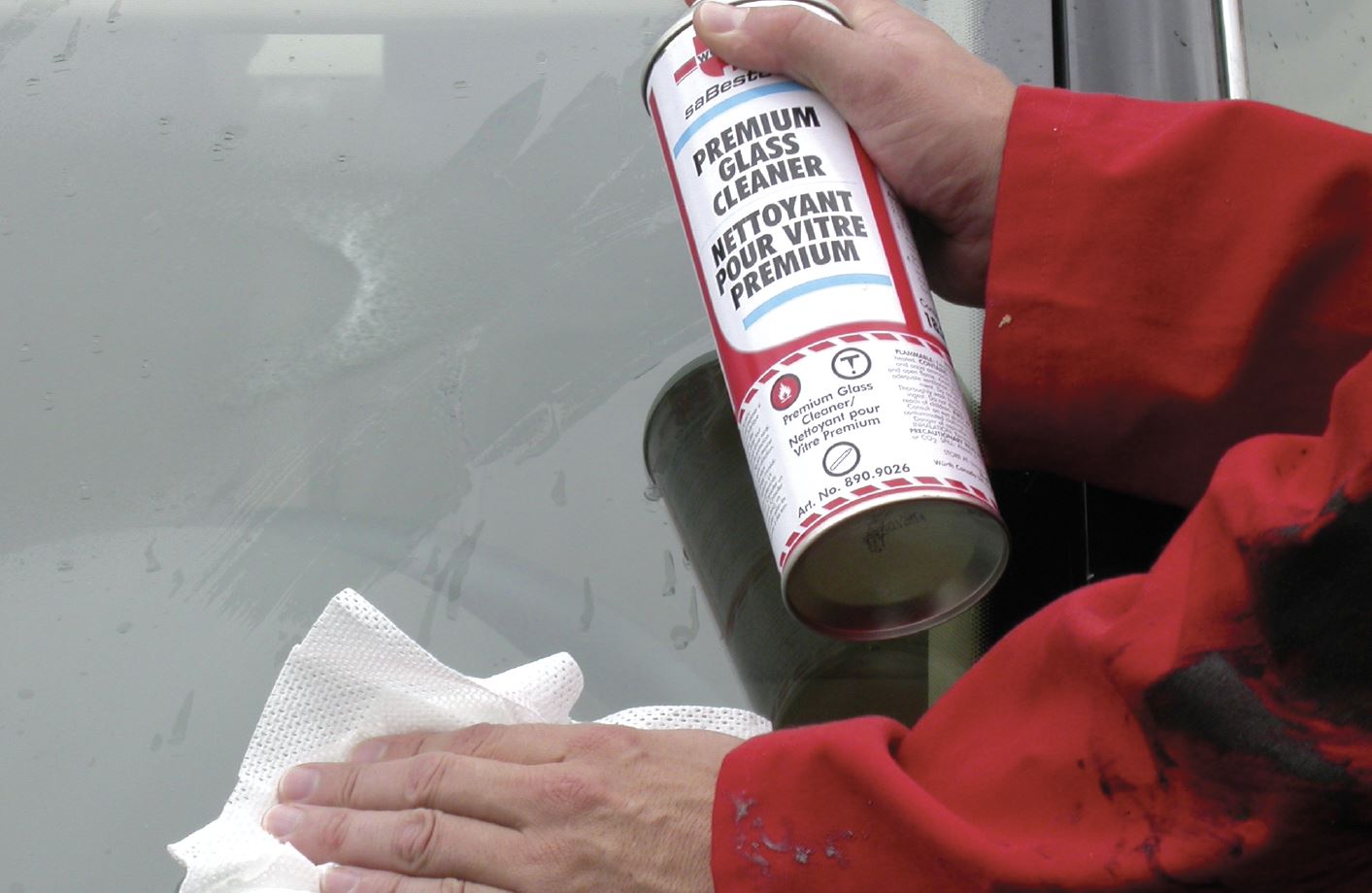 GLASS CLEANER PREMIUM 517G
890.9026
- UNSPSC
47131824
An ammonia fortified glass cleaner that will remove stubborn dirt, grease, grime, road salt, paint overspray, smoke haze and bugs. The streak-free special, non-detergent formula will not streak, haze or leave a film.
IN-STORE
3 pieces in stock at Vaughan, ON as of 2:09 AM. Directions
Call us at (289) 474-5447 to place an order and to learn about our in-store services.

In-store pickup -

FREE

Curbside pickup -

FREE

Same-day local delivery
Features
Removes stubborn dirt, grease, grime, road salt, light paint over-spray, smoke, haze and bugs
Streak free: Will never smear, haze or leave a film
Ammonia fortified, silicone free and special non-detergent formula
Pleasant odour
Applications
Ideal for use on windows, mirrors, automotive glass, tile, porcelain, stainless steel, chrome, and vinyl.
Instructions
Shake container well before using.
Make sure the point on the rim of the container is facing the surface to be sprayed.
Spray the surface from approximately 20 to 25 cm (8 to 10 in) from the surface.
Best results on vertical surfaces work from top to bottom.
Use one cloth for lifting the dirt and a second cloth for polishing dry.
Review(s)
2021-09-19
Excellent product!
2021-09-14
excellent produit à bon prix
2021-08-24
This is the premium of glass cleaners! Streak free & powerful !
2021-05-26
To clean glass on vehicles , detailers and. Like this product it does a great job and leaves no streaks
2021-03-24
Great product, no streaks, and smells good too!
2020-10-09
Super service, excellent produits merci Wurth
2019-10-28
Smells bad, but it works.
---