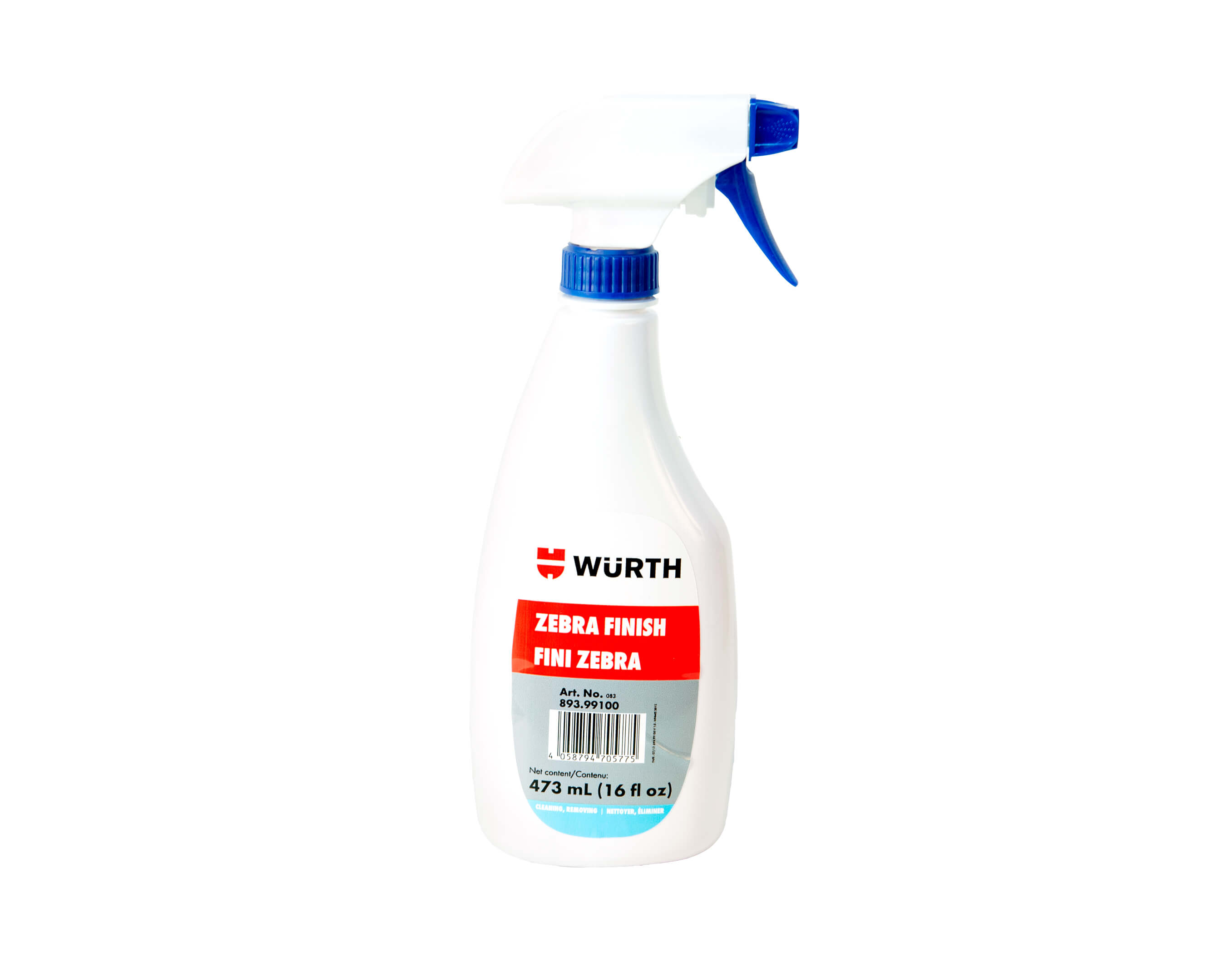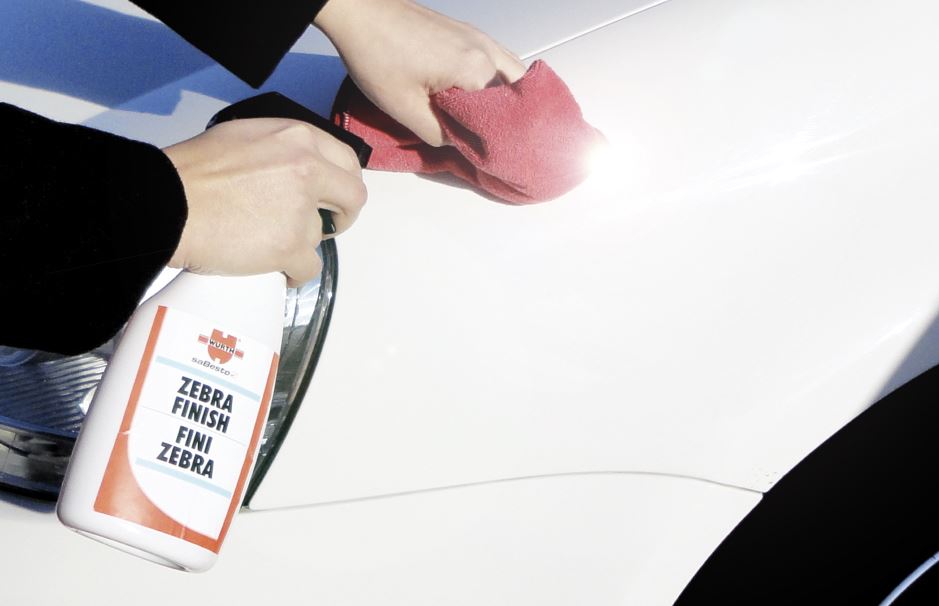 ZEBRA FINISH 473ML (old 991.100)
893.99100
- UNSPSC
47131814
Contains an optical brightener, to give your car a "Show Room" shine!
Benefits & Advantage
Its unique properties were designed to provide a safe and effective luster to prevent any swirls and scratches and leaving a high gloss look
Perfect for removing all residue after buffing
It allows washing without water, retrieving the natural finish on "Show Room" cars and other refinished vehicles
Zebra Finish may be used safely on all paint finishes, chrome, wood veneer, trim and plastic parts
Notices
This information is only a recommendation based on our experience. Preliminary testing required.
Review(s)
Product not yet rated.
---