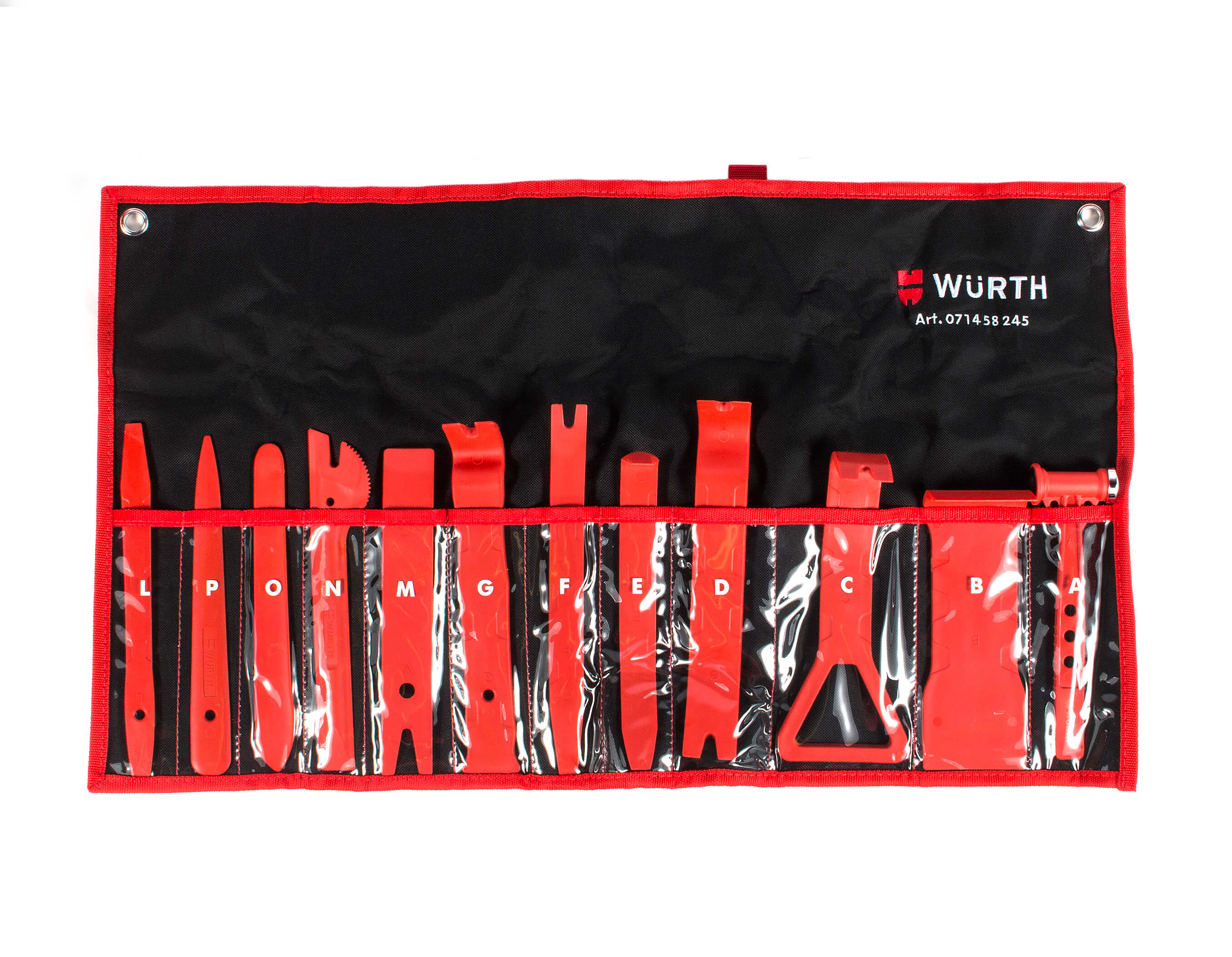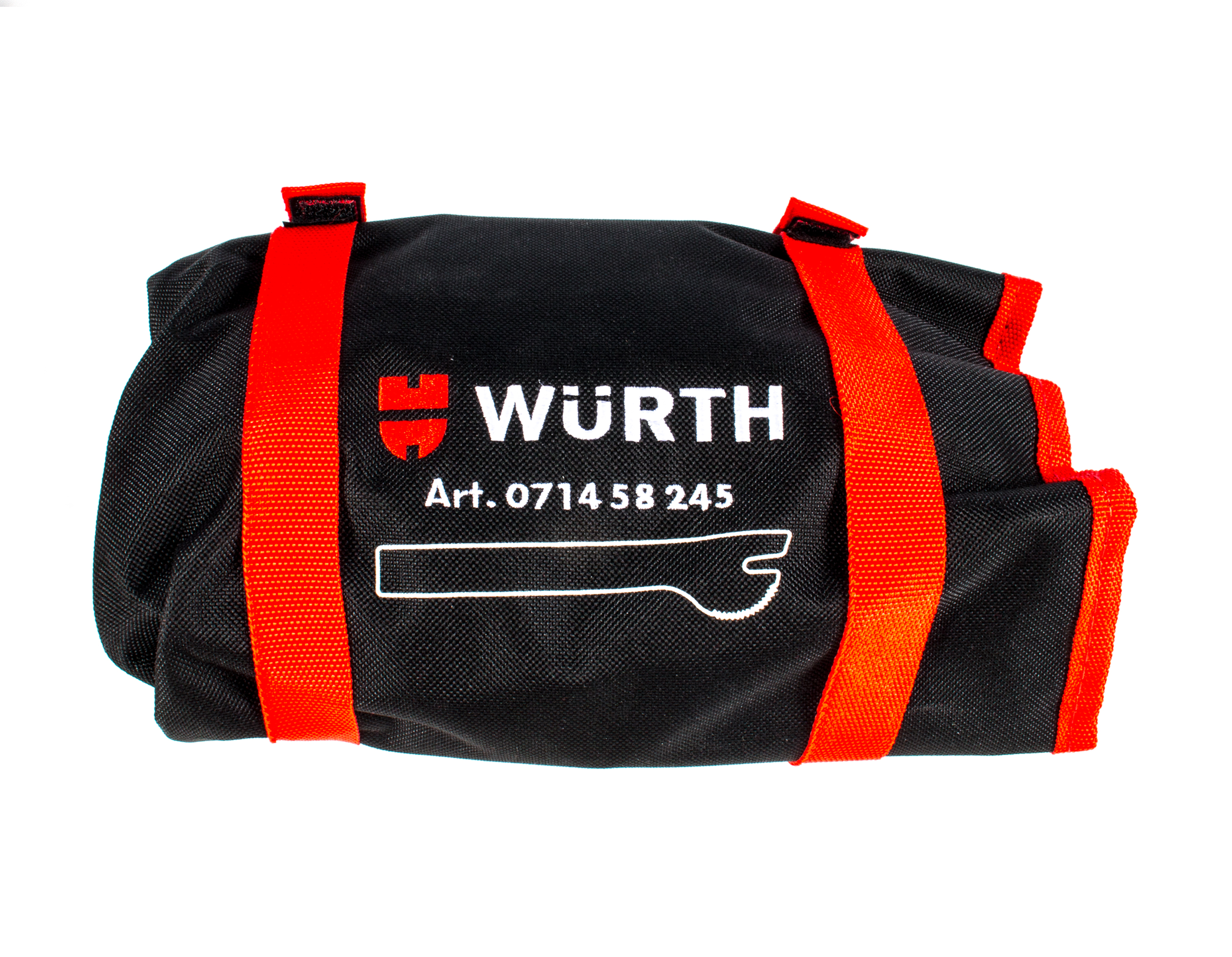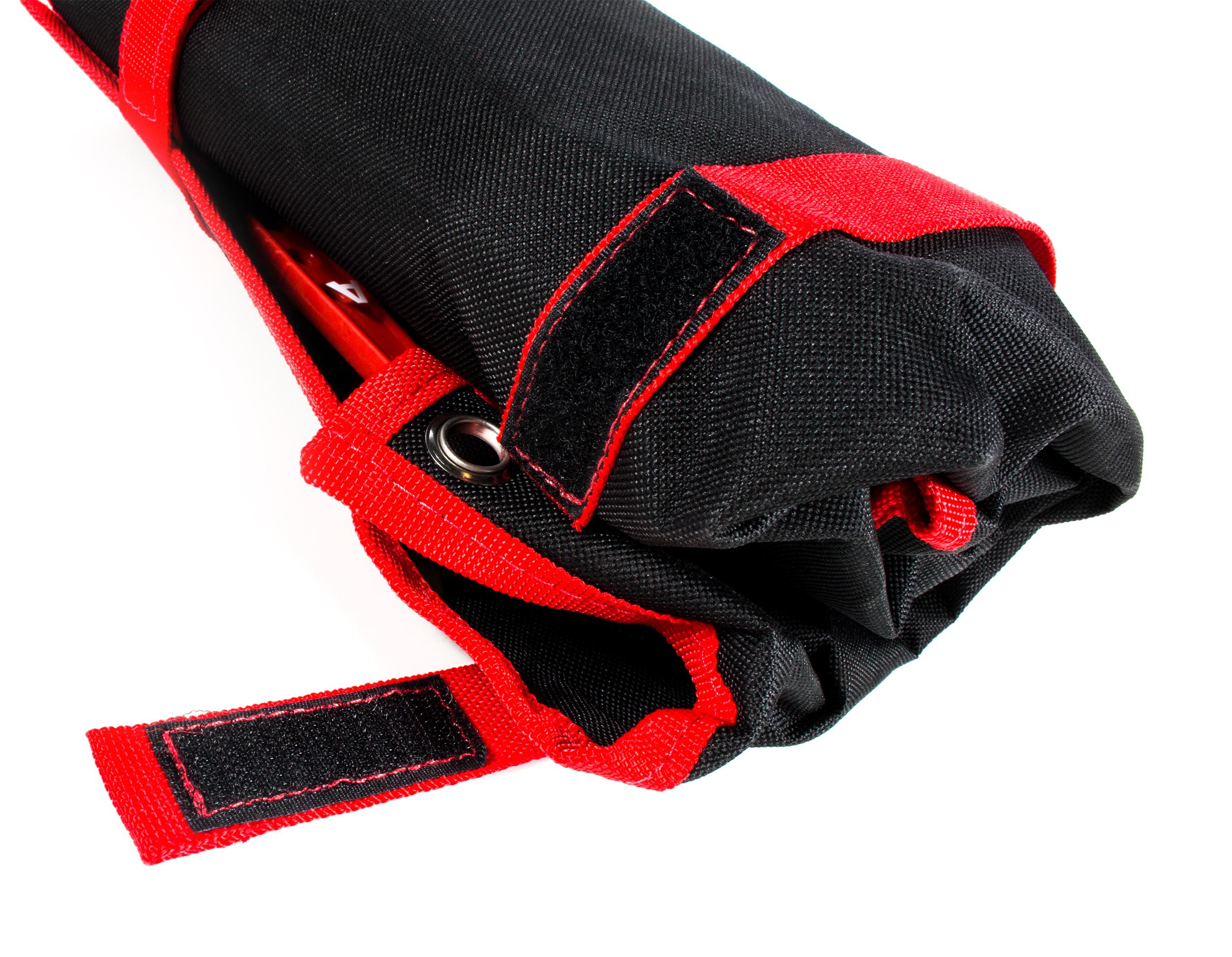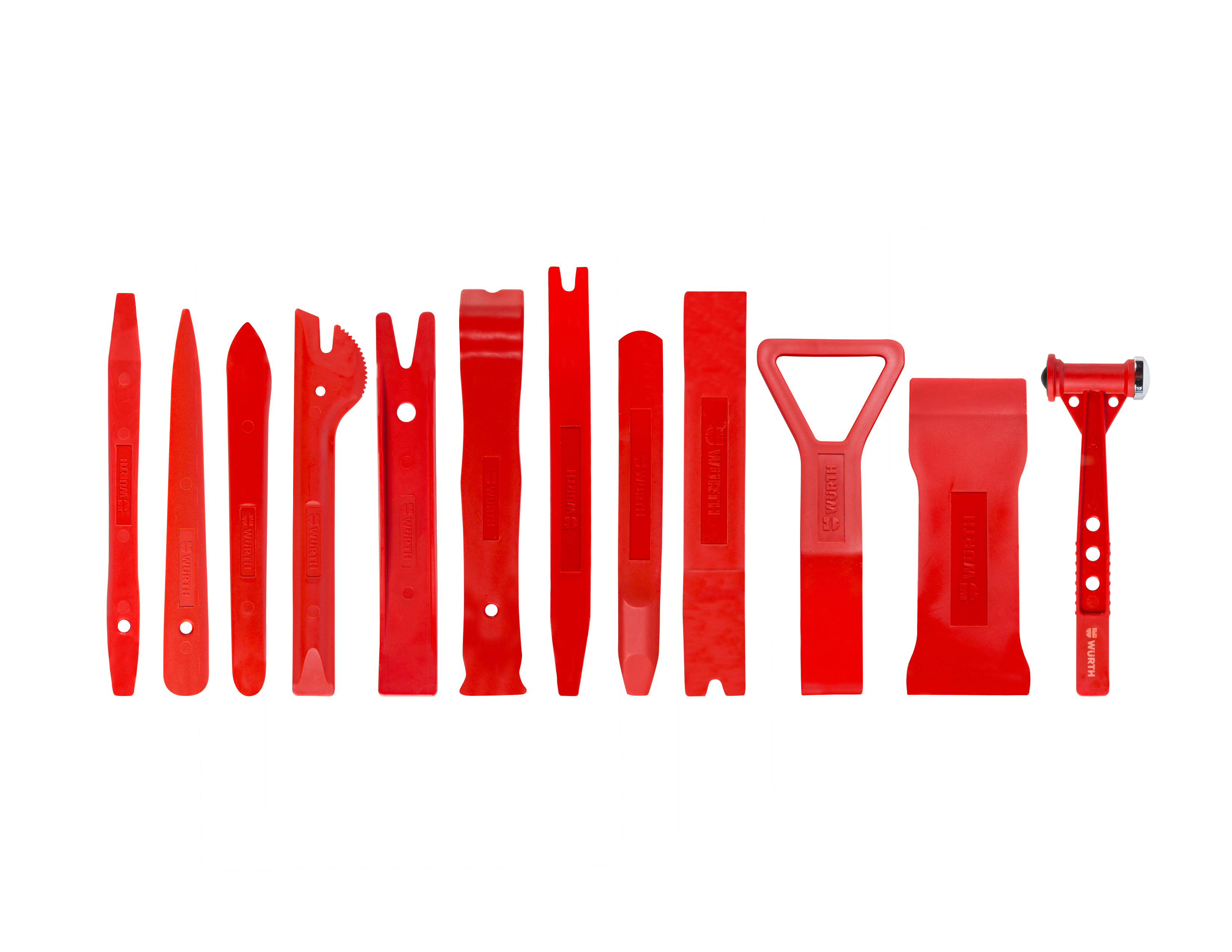 714.58245
- UNSPSC
27110000
Made from glass-fiber reinforced plastic, these tools are designed to help with the safe and easy removal of door trim panels, trim fasteners, body clips, mouldings etc.
Promo Price
:
$59.99
$86.19
Units/package
: 1
Features
Designed and manufactured from high quality materials ensuring surrounding trim areas are not damaged when trim is being removed
Fits a comprehensive set of applications ranging from internal door trims, facia and most other internal & external vehicle trims
The panel popper kit works with European, Japanese and Domestic trim applications and is not vehicle specific
Set of assorted Panel Poppers, supplied in a convenient folding pouch
Documents & Videos
Review(s)
2021-01-20
excellent produit
2020-11-28
Exactly what I was looking for...removing panels clips and all plastic plugs and fasteners without damaging paint
2020-05-12
Good quality, found the identical item selling on *** for almost $*** less.
2019-12-13
give it to my boyfriend for Christmas, would recommend this to all technician and people that take care of there vehicle . working in a dealership over 25 ans this is the best product , its strong, wont brake and put it away without damage it case is nice.
2019-12-09
kit complet pour toute marque
2019-12-06
Removing interior dash panels. Yes in fact 2 body personal ask me to order this kit for them. Have not had the opportunity to try this out yet.
2019-06-04
L'ÉTUI A L'AIR MOINS RÉSISTANTE QU'AVANT
---