Manage your inventory and get the most out of your business.
Würth Inventory Management Solutions are a full suite of systems providing you with end to end reliability. ORSY® Inventory Management Solutions allow you to gain control of your stock, track costs, save money and give you better insight into your business.

24/7 PRODUCT AVAILABILITY
ORSY® offers you a Würth store directly on your premises, with the help of your Würth representative who monitors and manages your stock independently

Save money: reduce your number of suppliers, invoices, trips and no longer run out of stock.

DEVOTE YOURSELF TO YOUR JOB!
Your Würth Sales Rep will take care of your stock management, replenish and maintain your ORSY®.

Gain speed of access to equipment, your storage is organized and each product is in its place and labeled.
Würth Inventory Management Solutions are a full suite of systems providing you with control to manage your inventory.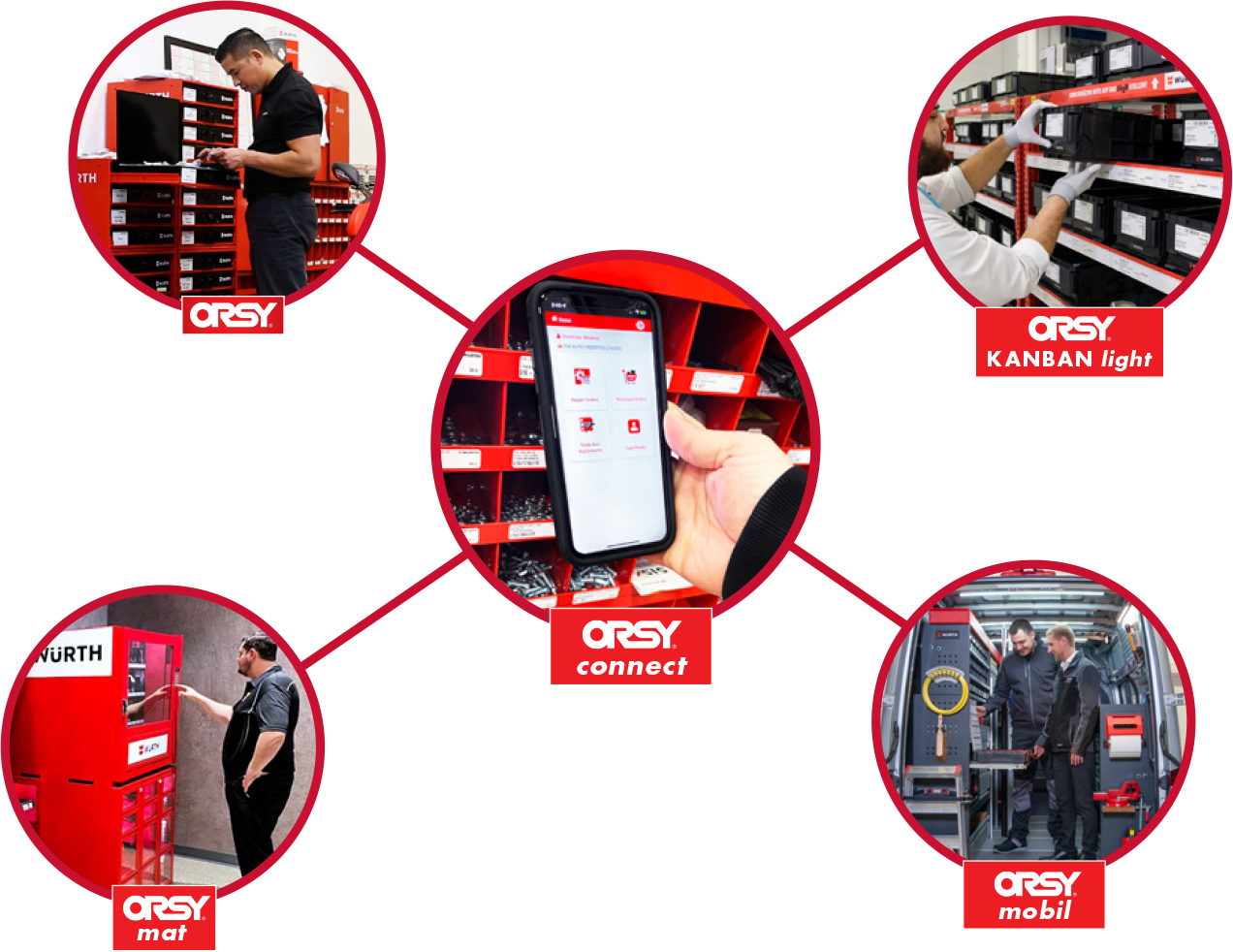 We've got solutions for all your needs.
Würth ORSY® is a partnership that provides you with the storage and organizational solutions needed to manage all your consumable stock. Our team will help you find solutions that fit your business.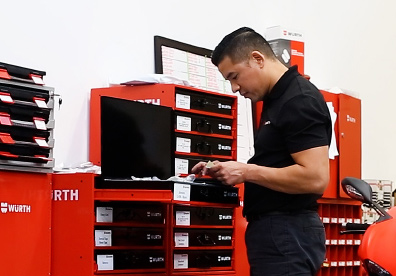 ORganizational SYstem – our turnkey organization and storage system for consumables.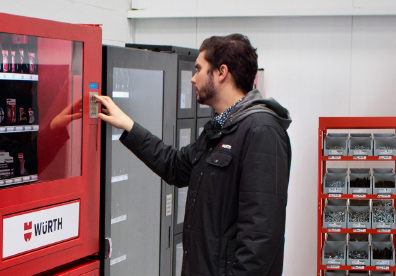 Ensure the availability of Würth products 24/7. Control over consumption and product misuse.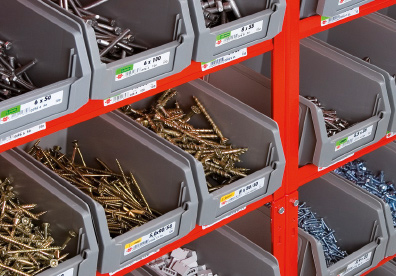 Maximum transparency and supply security for high turnover products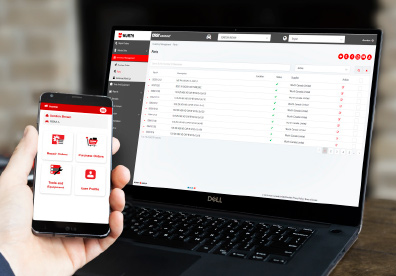 Manage your inventory and take control of expenditure.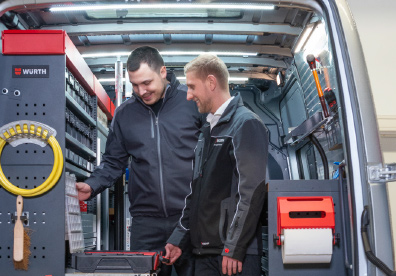 A mobile work place that houses all materials and tools – fitted to your individual needs.
We're here to help you get started.
From the study of your needs, to the installation by our team, to the restocking and advice provided by your Würth representative, we're with you every step of the way.
STEP 1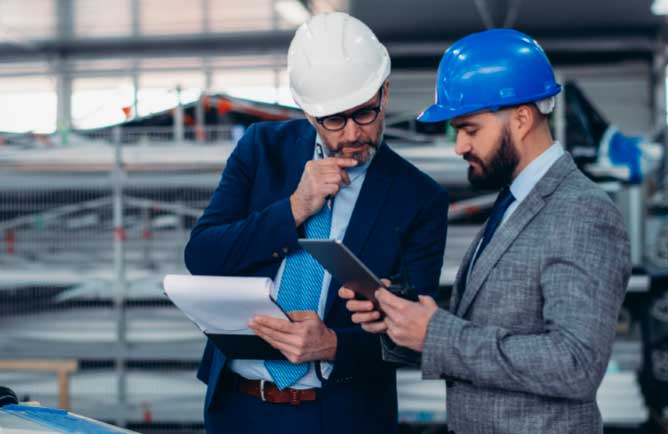 Your sales representative will help you assess your needs by performing an on-site visit to identify gaps and potential improvements.
STEP 2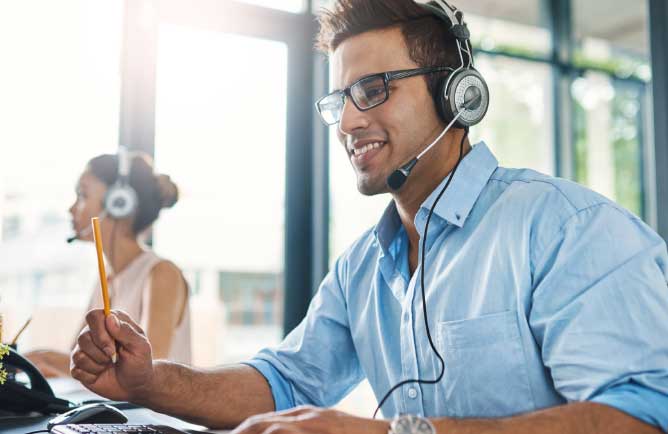 WE DEFINE THE BEST SOLUTIONS FOR YOU
Our IMS specialists will determine and present the solutions that are best suited to improve your inventory and procurement management needs.
STEP 3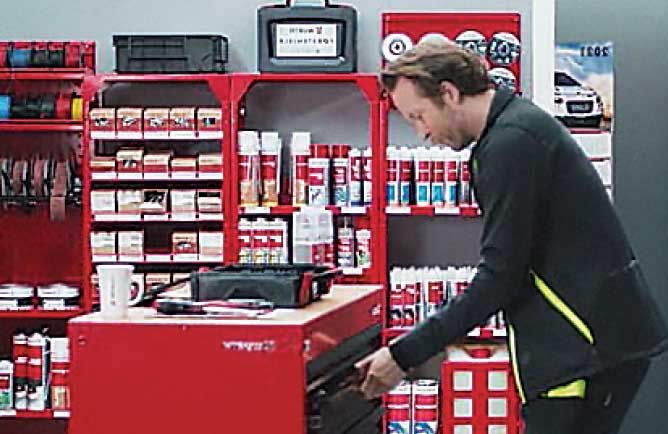 WE IMPLEMENT YOUR SOLUTIONS
Our dedicated IMS Team will ensure that your solutions are installed and integrated smoothly – so you can successfully achieve your goals!