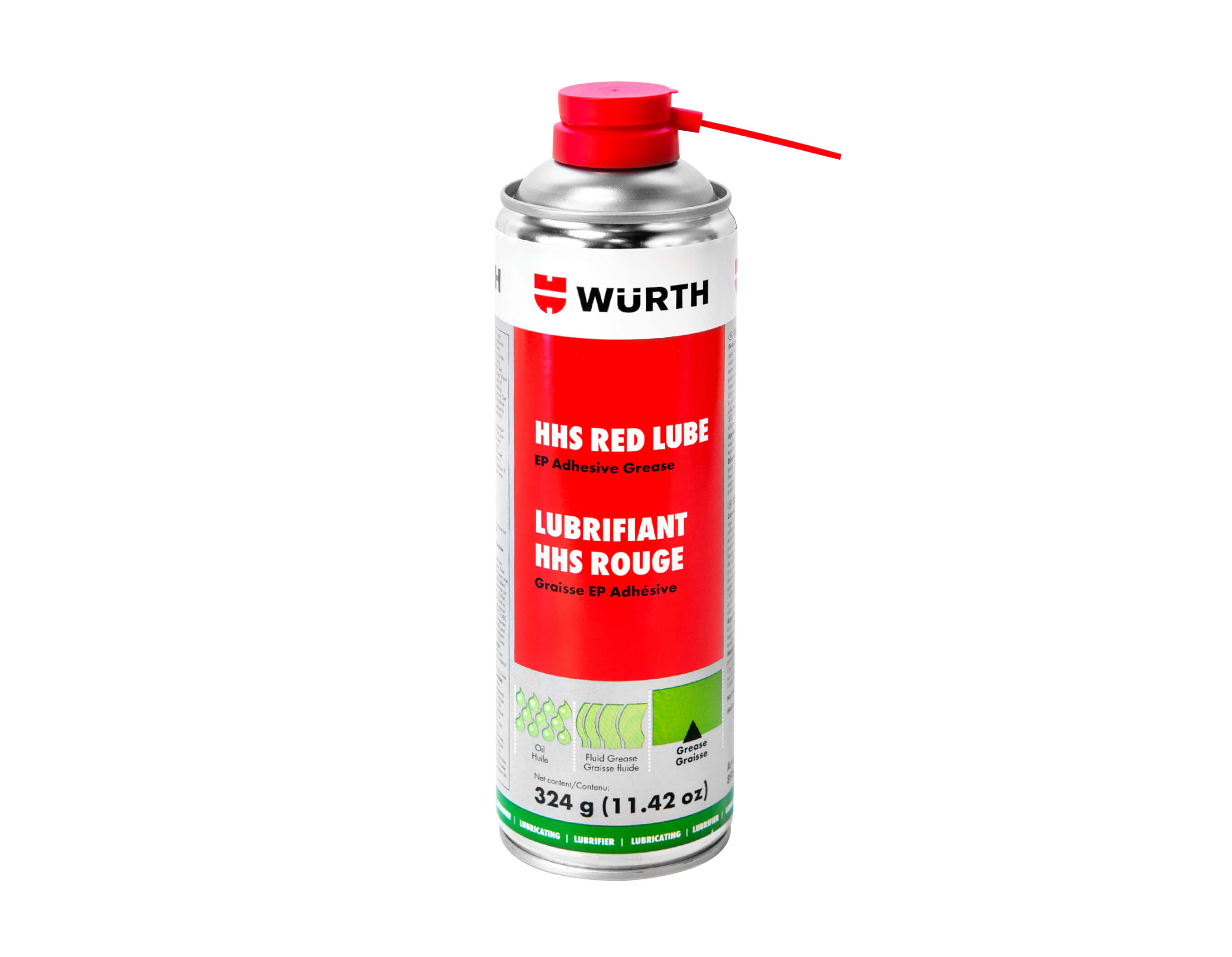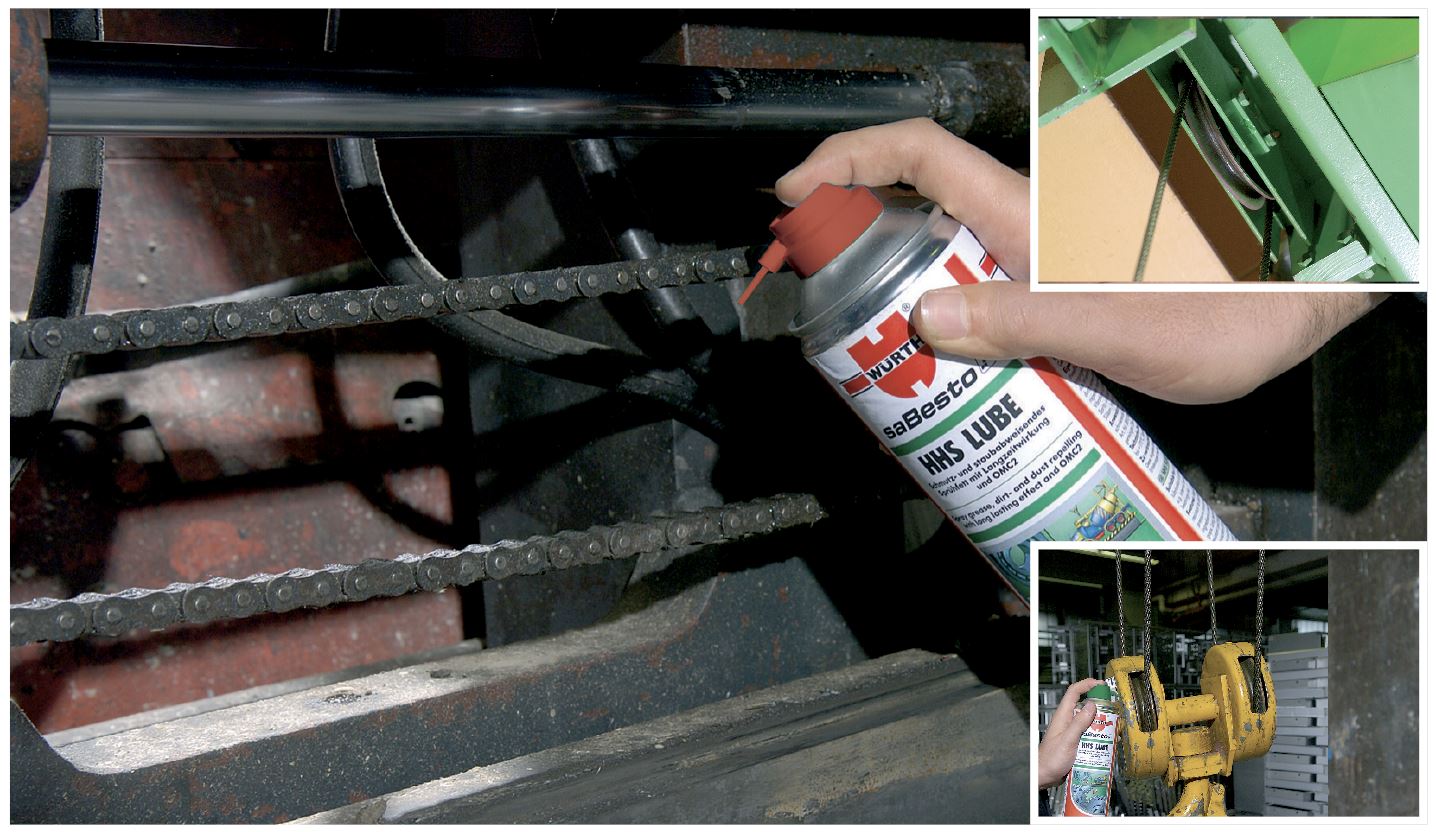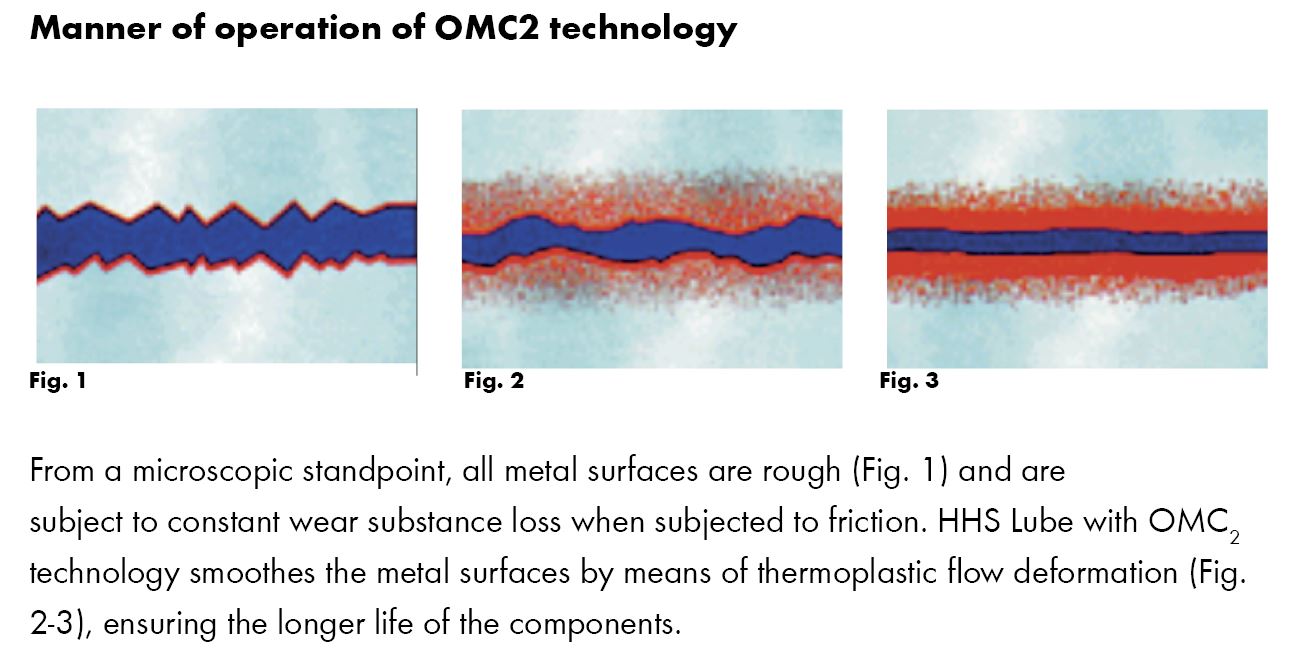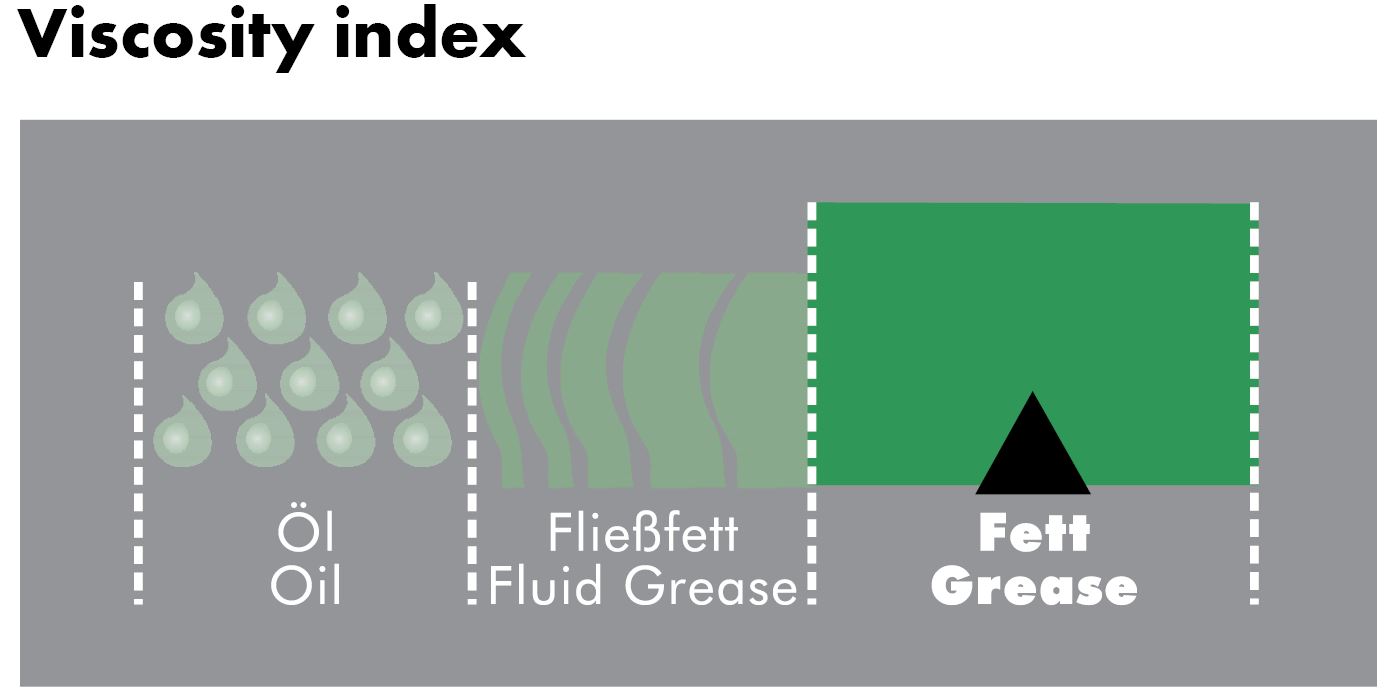 893.10651
- UNSPSC
15121902
A long-life spray grease with a high protective factor against weathering and environmental influences. This highly viscous and adhesive grease contains EP additives to withstand extreme pressures. Formulated with OMC² technology which promotes surface smoothing to reduce wear and extend lubrication intervals. Exceptional sealing behaviour due to its low adherence to dirt and dust. Provides excellent corrosion protection and is resistant to salt water and spray water, weak acids and bases.
IN-STORE
8 pieces in stock at Vaughan, ON as of 1:08 AM. Directions
Call us at (289) 474-5447 to place an order and to learn about our in-store services.

In-store pickup -

FREE

Curbside pickup -

FREE

Same-day local delivery
Technical Information
| | |
| --- | --- |
| Contents | 324 g |
| Colour | Red |
Features
The grease forms a sealing "grease collar" against moisture and dirt particles between the opposing body and the base body. The dirt cannot reach the lubricating point, ensuring long-term lubrication. The lubricating intervals extended in this way are only possible with good pre-cleaning of the lubricating point.
Minimizes wearing and substance loss of lubricated surfaces
Low dust and dirt adhesion
Resistant against salt and splash water, as well as weak acids and alkaline solutions
High pressure parts to be lubricated
Material compatibility
Contains no silicone, resin or acid
Benefits & Advantage
Improves lubricity due to thermoplastic surface smoothing (OMC2 technology)
Reduces friction temperature,resulting in longer lubricating effect
Low wear
Suitable especially for lubrication of open parts outside
Long-term lubrication of the parts
No rinsing off of the grease due to rain, splashes, cleaning solutions, etc
High corrosion protection property
Resistant to high pressure loads
Excellent noise and vibration damping properties
Compatible with plastic, metal, painted surfaces, etc
Applications
Suitable for open lubrication with high dirt and weathering influence, e.g. gearwheels, wire cables, chains, spring tensioners, anti-friction bearings etc
Instructions
Clean and dry the surfaces before application of the lubricant
Notices
This information is only a recommendation based on our experience. Preliminary testing required
Review(s)
2021-06-28
excellent lubrifiant durable
2021-05-08
bonne densité difference avec HHS vert difficile à évaluer avec la description des produits qui est trop semblable il serait intéressant de connaitre les differences en plus des lieux communs entre les differents produits HHS ( bleu / vert / rouge)
2021-02-24
Very good product
2021-01-14
Excellent produit pour les chaîne et roulement à bille dans les te pérîtes très froides comme très chaude. On peut voir qu'il reste de la graisse avec sa couleur un peu rouge
2021-01-05
Un bon produit pour notre application
2020-12-12
J'adore ce produit!
2020-06-02
better than wd40
2019-11-13
spray on moving parts recommend to all collegues & supervisor great product & quality
2019-02-18
très bon produit
---