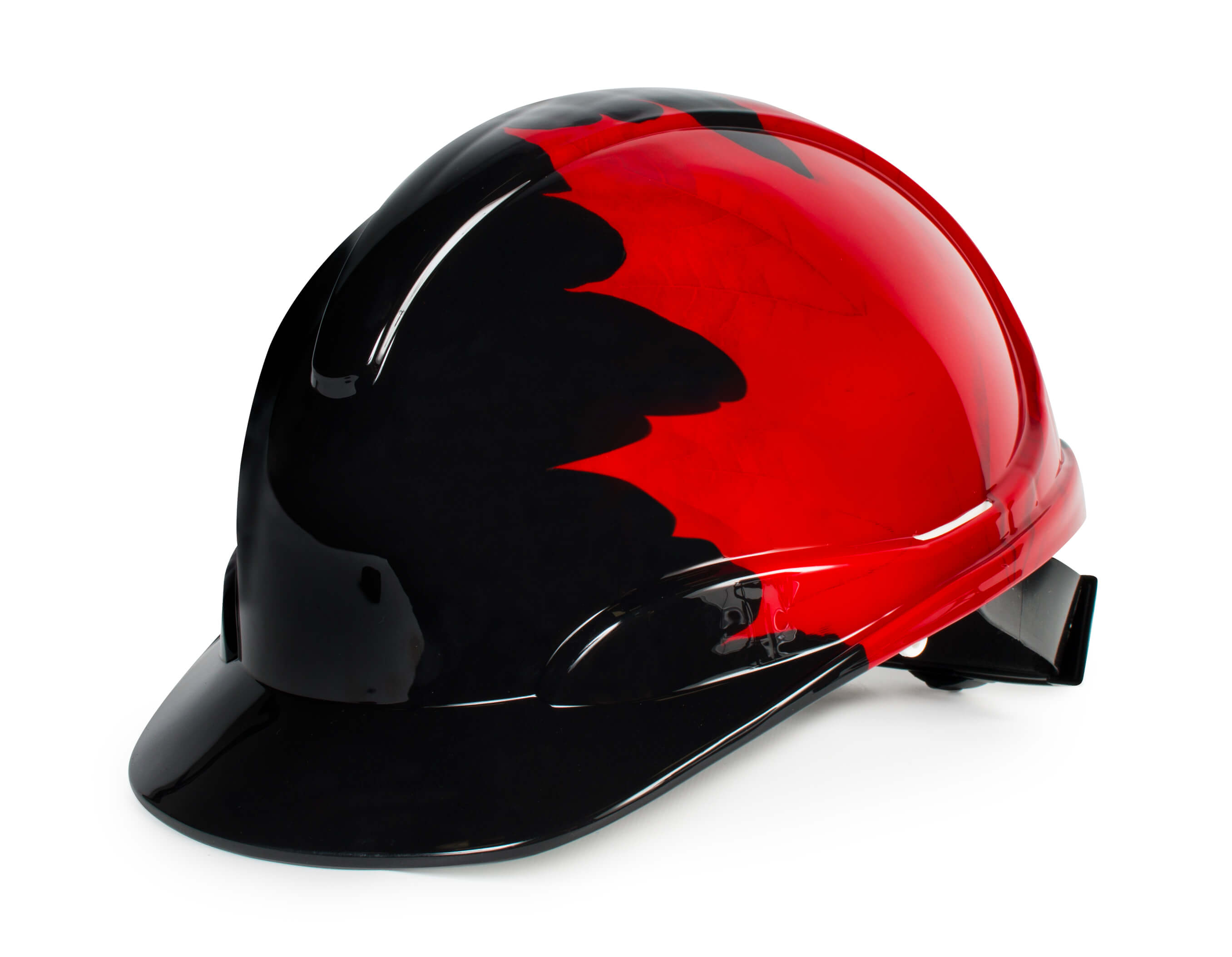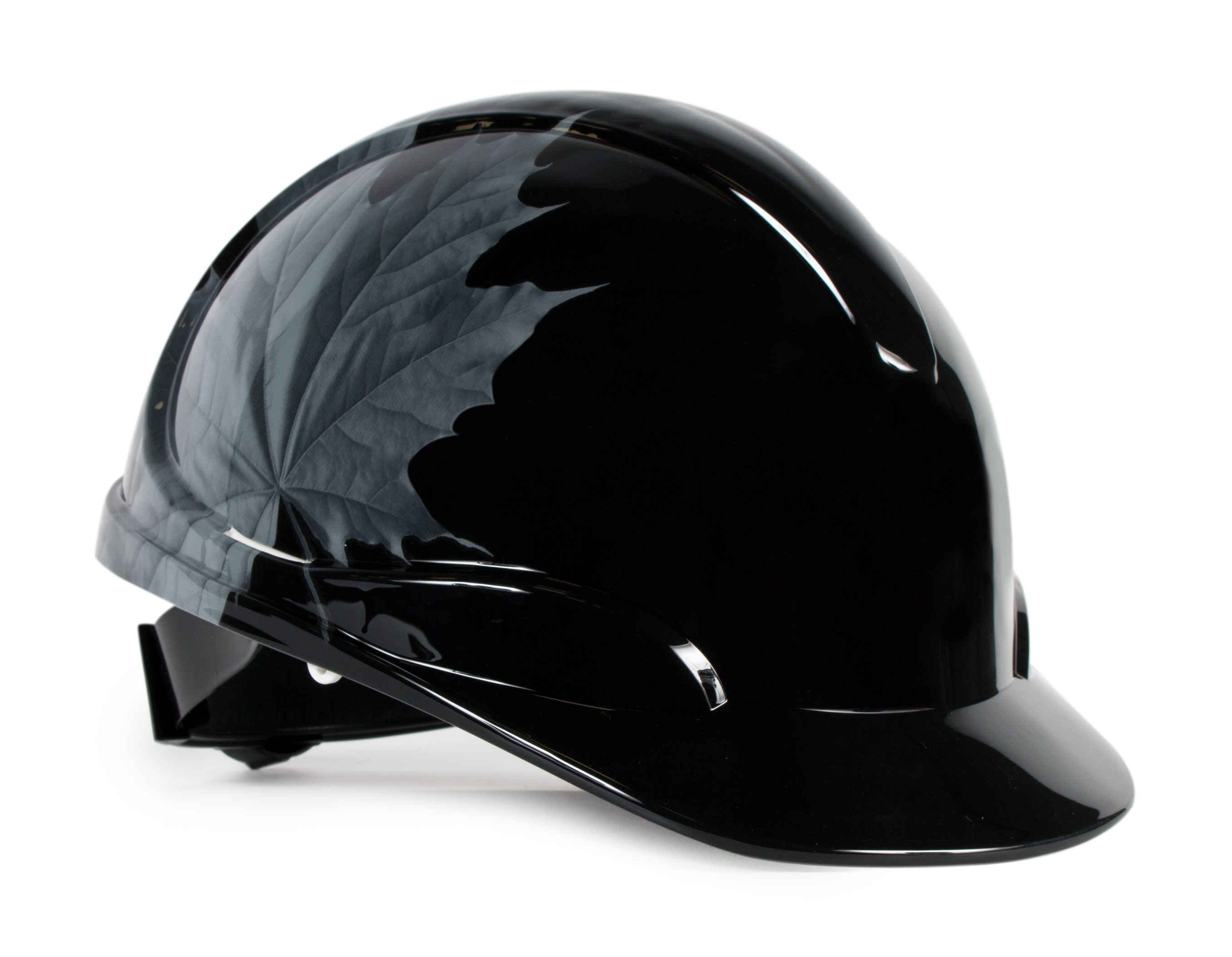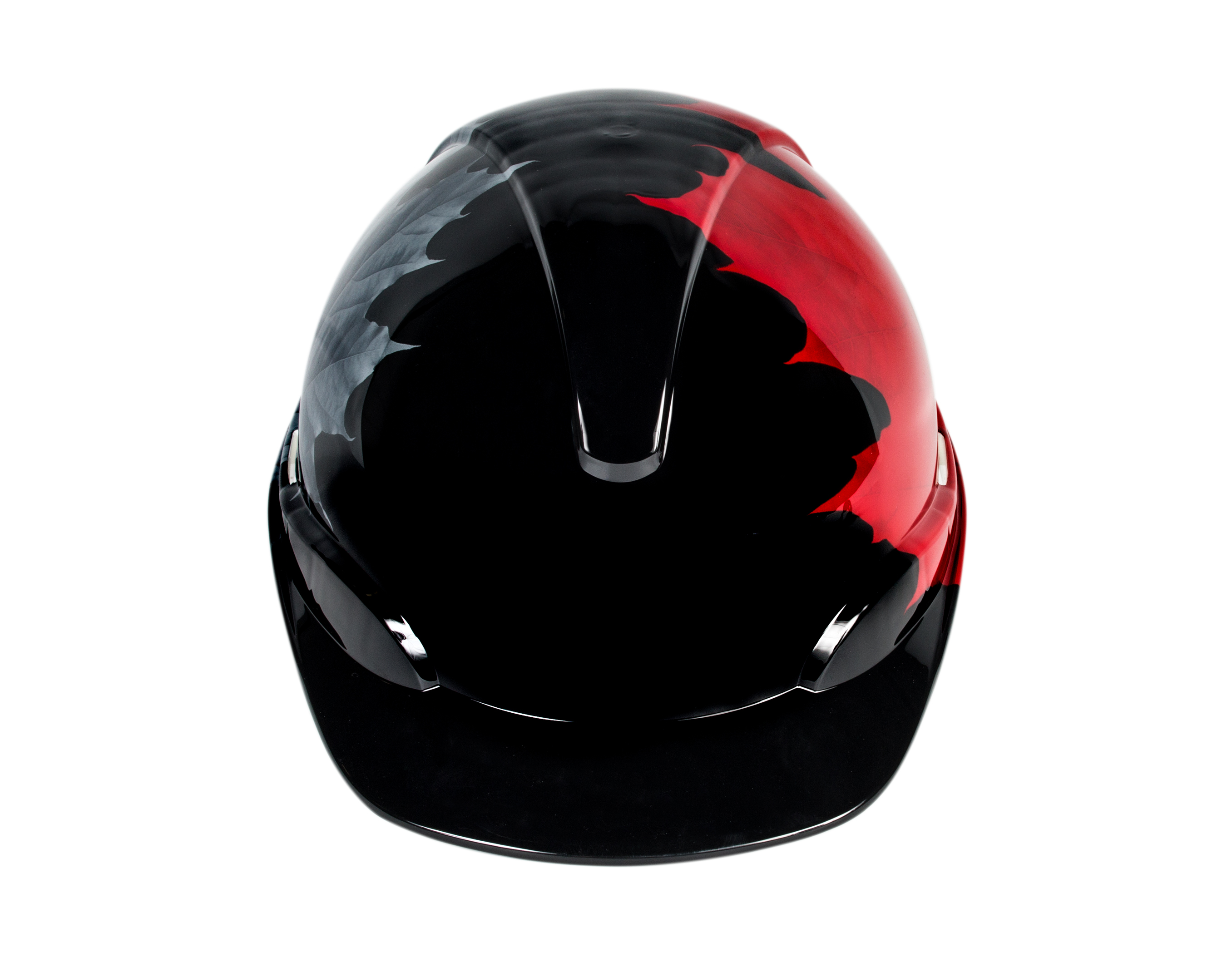 HARD HAT TYPE 2 CANADIAN RATCHET
899.681CR3
- UNSPSC
46181504
Features
Provides crown and lateral impact & penetration force transmission protection and dielectric protection up 2 2kV.
Shell molded from 100% high density polyethylene with special UV radiation protection additive
Low profile design offers improved comfort, stability, and compliance
Complete with P.P.E. slots that accommodate a variety of protective equipment such as earmuffs, face shields, etc
P.R.P.L.®™ Ratchet Suspension sizing system
Multi-positional suspension adjustment
Low riding nape strap & pad
Flame retardant foam liner
Heat exhaust channels
Rain channel
Complies with CSA Z94.1-5 Type 2 Class 'E'
Review(s)
2021-09-06
I am a exploration diamond drill operations manager, the quality of the design application on this hat is terrible at best ,very poor and definitely not worth the money I paid very disappointed to say the least...save your money and buy specially designed hats elsewhere. Definitely would not recommend to anyone, even very light use will make the hat peel over .again very poor quality
2021-05-01
Very nice helmet. Fits well and well made. Shipped fast.
---