Meet the Würth Canada 24/7 Pick-Up Shop
As leaders in our industry, we are excited to present to you our first ever Würth 24/7 Store in North America. How does it work? Simple. From 7am to 5pm Monday to Friday, our store is open for you to come and see all that we have to offer. Our range of more than 4,000 products is extensive, but our qualified and experienced sales staff will assist you in your product needs and questions. Then the fun part comes into play.. .Outside of the posted hours, our shop switches to a state-of-the-art automated system where you can shop any time any day. In need of an item on a Holiday Monday? Stuck on a job site at 2am on a Sunday morning? A piece of machinery breaks in the middle of a shift change? We have you covered. Read below on how it works...
Shop with Convenience, Safety, and Confidence

Our store never closes. We're open 24/7, 365 days of the year.

YOUR SAFETY IS OUR PRIORITY
Get a safe, 1-person at a time shopping experience. No interaction with anyone.

At Würth, you're getting the best quality products at great prices.

Scan products at our self-checkout counter and get automatically billed to your Würth account.

WE'VE GOT WHATEVER YOU NEED
With over 4,000 quality products to choose from, you'll find everything you need at one location.
How do I Shop After Hours?
If you can't shop during regular business hours – no problem. Our convenient and safe after-hours shopping experience gives you the freedom to choose when you shop with our easy-to-use QR code scanning and billing system.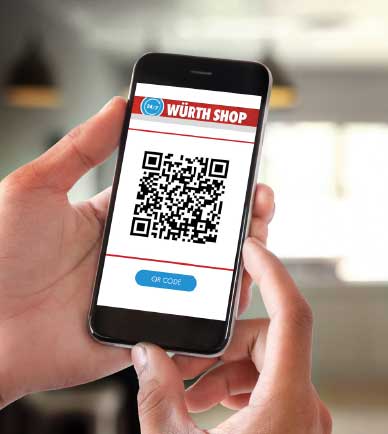 Log-in to your Würth account, get approved, and receive a QR Code to display on your mobile device to get entry into the store any day any time.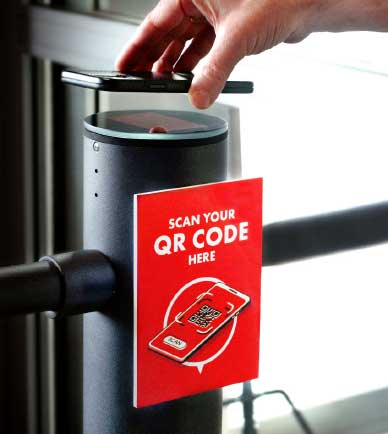 Get access to the shop by scanning the QR Code at the red Reader located at the front entrance of the building. Enter, and you'll now proceed right to the secondary checkpoint where you will scan your code again at the top of the gate.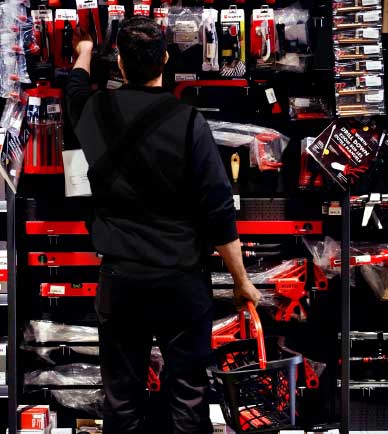 Proceed inside, pick up a basket or cart, and you will have up to one hour to explore our wide range of premium products.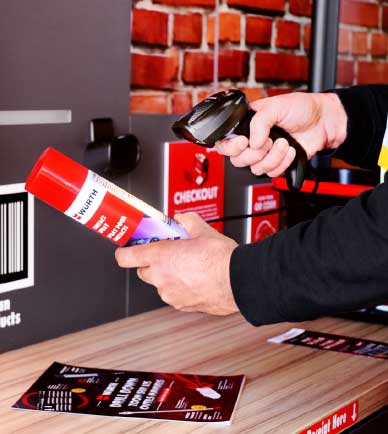 Scan your code at the exit gate, and head to the check-out counter. Scan your QR code at the reader on the far right one last time, and follow the prompts on the screen. Begin to scan your items one at a time, and when your are finished, a packing slip will print. Your products will be automatically billed to your existing account.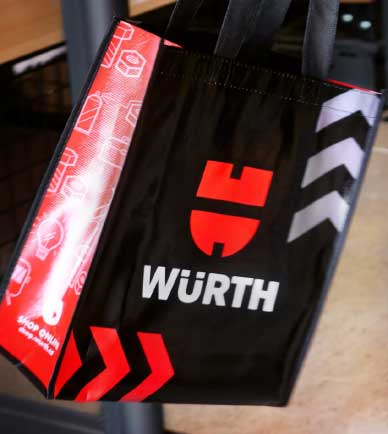 ENJOY AND VISIT US AGAIN!
When you're done, simply leave your basket or cart at the exit gates, and leave the store a happier Würth customer.
We're Here for You – Any Time.
156 Chrislea Road
Vaughan, ON
Monday to Friday
7:00am to 5:00pm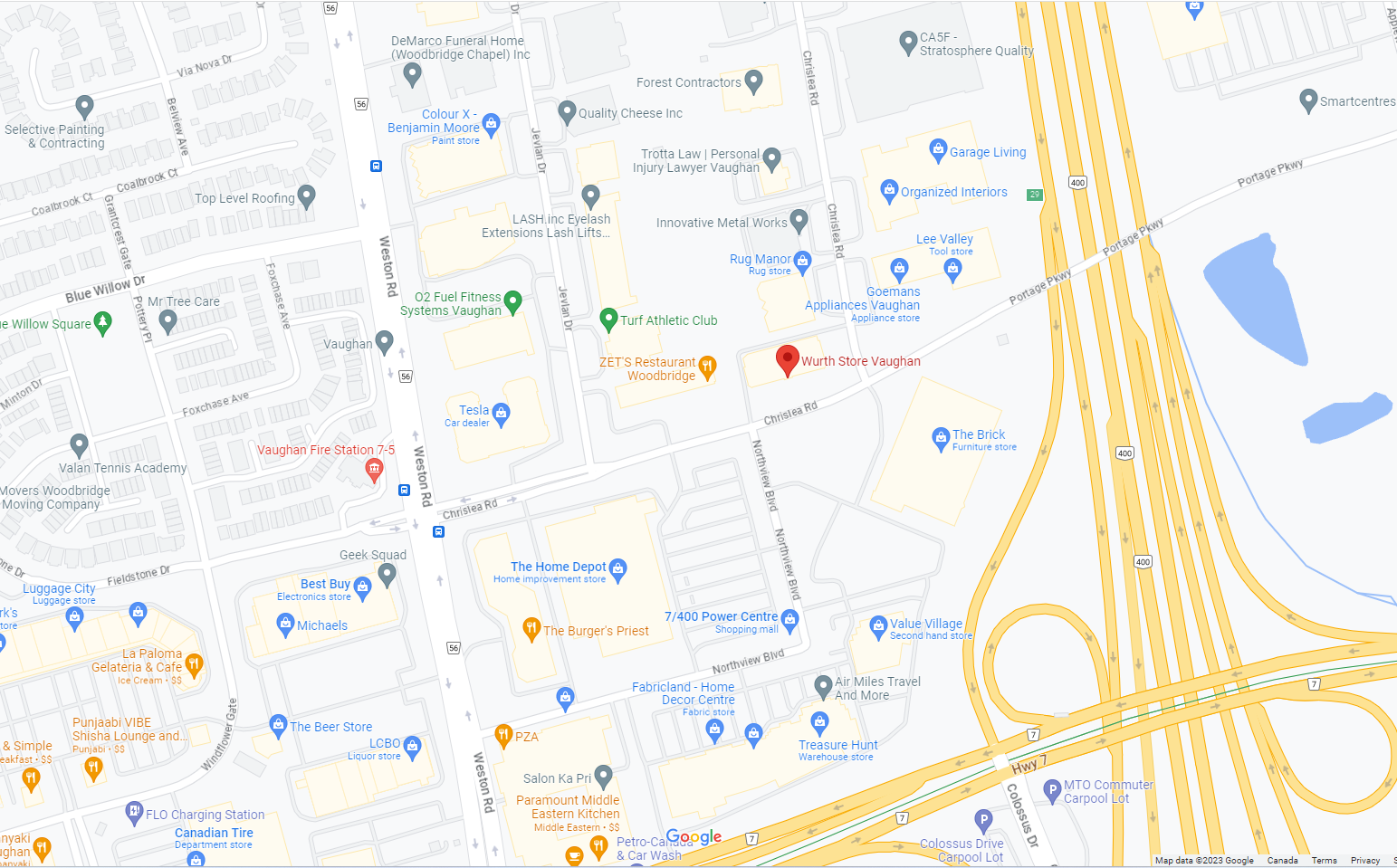 Get a Glimpse at the Würth Pick-Up Shop