Quality Policy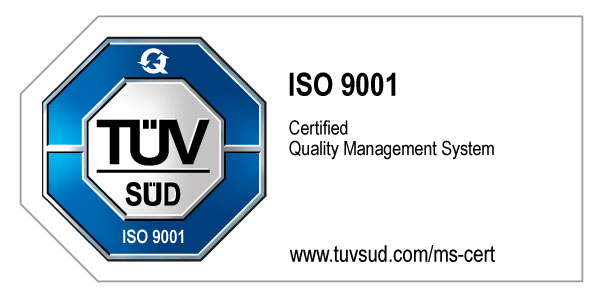 Wurth Canada, part of the Wurth Group, is one of the world's largest suppliers of assembly & fastening materials . We love selling and inspiring our customers. We aspire to be the partner of choice to the Automotive, Industrial and Construction customers, serving them through various channels; whether face-to-face, over the phone, online or in store.
In accordance with applicable regulatory and industry standards, we deliver products and services to meet the requirements of our growing customer base. We are committed to continuously improving our product offering, services and quality management system. To achieve our vision of delivering exceptional experience to our customers, we set ambitious objectives and strive to continuously exceed them, year after year.

Wurth Canada is ISO 9001:2015 Certified
The Quality Management System of Wurth Canada has been certified since 2000, according to ISO 9001:2015.
Every product that Wurth Canada develops and releases to the market has been rigorously tested to our exacting standards and specifically designed to deliver, meet, or exceed customer expectations. Our customers can have absolute confidence that each Wurth product is innovative, top quality, durable and reliable, and has been subjected to tougher testing than it will ever face in real life applications.
In addition to our own quality assurance measures, Wurth Canada suppliers also have an obligation to comply with our demanding quality standards.
For Wurth Canada, it is vital to introduce new products on a continual basis in order to remain ahead of the competition and to have the ability to survive and grow in today's demanding marketplace. Quality standards must maintain and adapt to these diverse demands while staying in compliance with industry standards such as DIN, ISO and Canadian regulatory and statutory requirements.
Have Questions About Wurth Canada's Quality Policy or ISO 9001:2015?
Wurth Canada is committed to customer satisfaction. Should you have any comments or concerns regarding the quality of our products, feel free to contact us today.