One team, one vision, one Wurth Canada.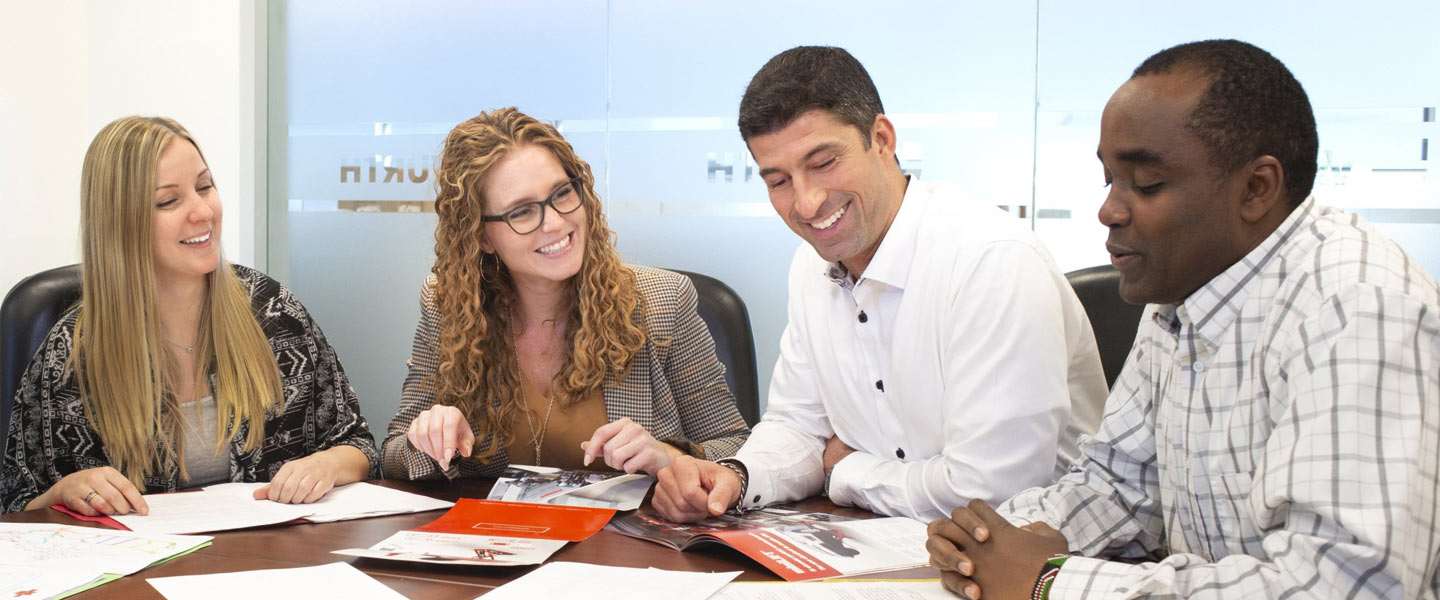 Our Global Basic Principles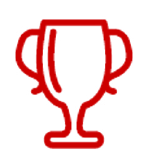 We request and promote achievements.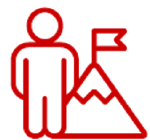 The greater the success, the more freedom and liberty.

Be optimistic, dynamic and have powers of self-assertion.

We passionately fight for success.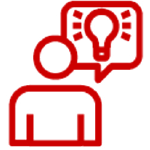 We consistently pursue everything that has proven to be successful, and we try out new things.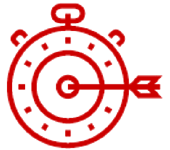 We strive for perfection in every area of our activities.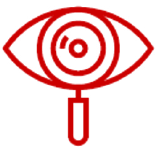 Be responsible for our actions, work in mutual respect. Be straight- forward and predictable in everything we do.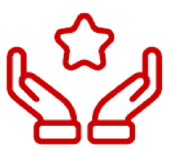 The term we consider most important in dealing with each other is "thank you".
United as one team, we grow to be a high performance organization, where people are empowered and act with synergy, integrity, accountability, trust and respect.
We strive to deliver exceptional experience to our customers through bold innovation and actively listening to their needs.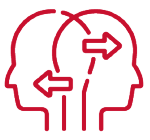 SELF AWARENESS
Be aware how your actions, and what you say, affect performance and others.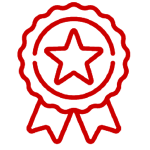 ACHIEVEMENT
Set challenging goals & work hard to achieve them, pursue excellence.

INTEGRITY
Keep your word & keep it on time.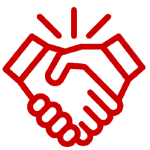 AUTHENTICITY
Be honest & transparent, say what you mean.

ENCOURAGING
Be a coach, be concerned for the growth and development of other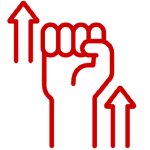 BOLDNESS
Be courageous, take risks, overcome your fear of failure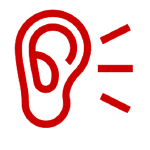 ACTIVE LISTENING
Don't try to look good or avoid looking bad, listen genuinely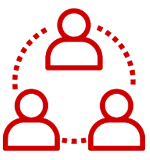 COLLABORATION
Work with others to achieve a common goal and vision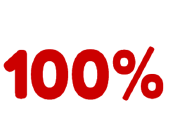 AFFILIATION
Create 100% relationships, expect zero in return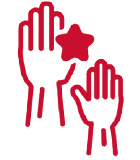 ACCOUNTABILITY
Hold yourself accountable first, and then others too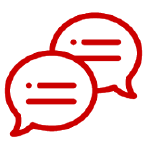 CRUCIAL CONVERSATIONS
Lean into conversations no matter how tough they might get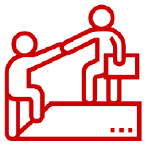 TRUST
Want people to trust you? Show you trust them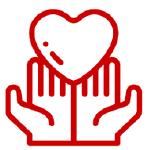 RESPECT
Treat people with courtesy, don't belittle, demean or patronize
Awarded Achievers 50 Most Engaged Workplaces® of 2023!
Wurth Canada has been named one of the Achievers 50 Most Engaged Workplaces® of 2023. This prestigious industry award recognizes companies that cultivate an environment where employees feel valued, seen and heard.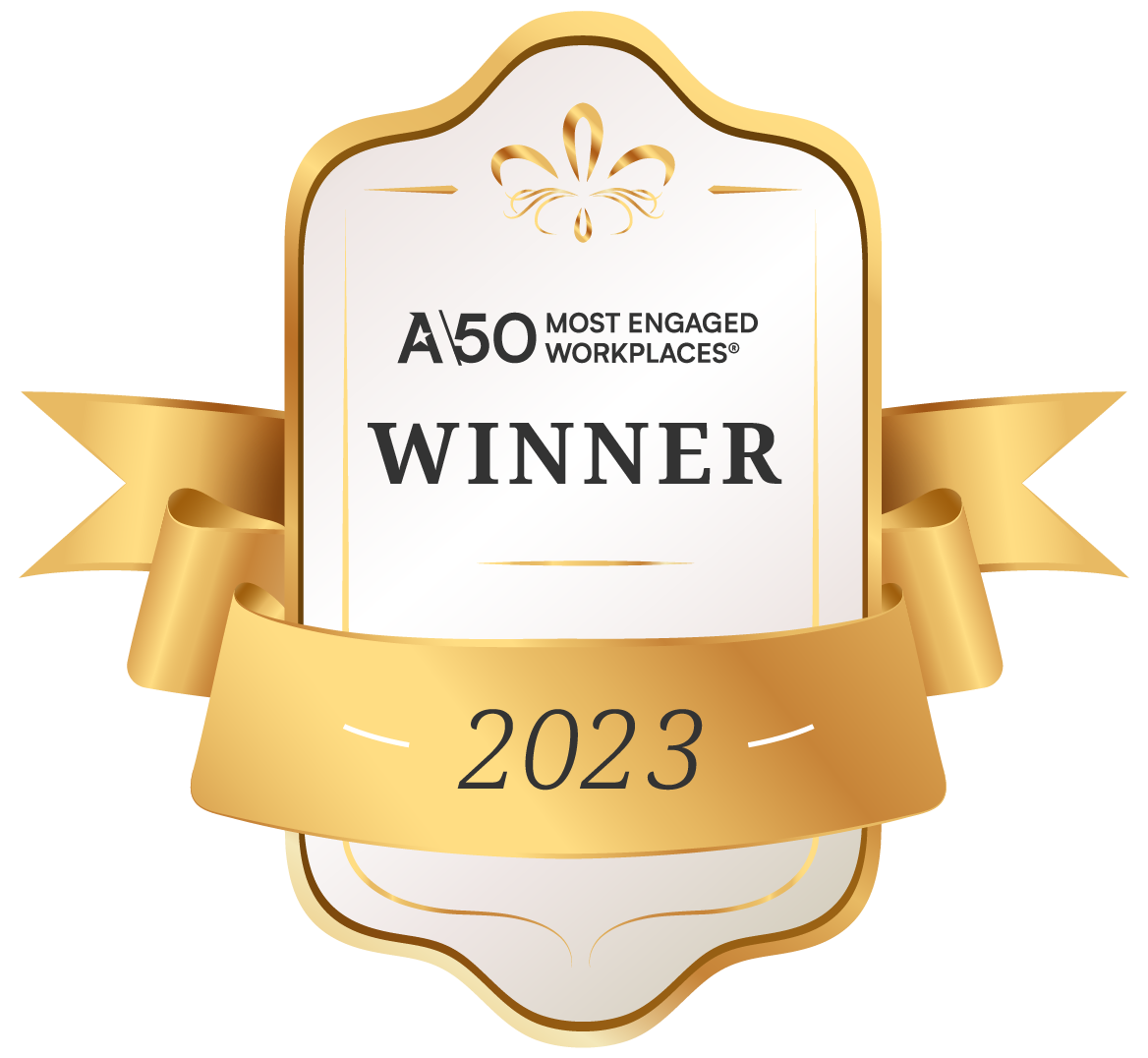 Awarded the eKomi Silver Seal of Approval!
eKomi provides an independent and transparent feedback collection and management service. eKomi collects real customer reviews for shops, products and services.
There are three key areas where you can begin your career with us