Work with Wurth Canada
As a leading industrial supplier, Wurth Canada is a high-performance organization built on the humanistic values of trust, respect, integrity, accountability and collaboration. We have a shared vision and promote a workplace culture that encourages achievement, boldness and authenticity, as well as crucial conversations when things get challenging. If you're looking to make a real impact while growing personally and professionally, you have a future with Wurth!
Sales Team
Our professional Sales Representatives build long-lasting relationships with our customers and provide meaningful business solutions. Serving businesses in different industries across the country, the sales team makes a lasting impression by creating exceptional experiences, offering high-quality products and sharing knowledge about our systems and solutions.
Distribution Centre
Wurth Canada promises fast and accurate delivery of close to 14,000 products. We have state-of-the-art distribution centres in Guelph, Ontario and Acheson, Alberta to service customers across the country. Both warehouses feature a high output picking shuttle system paired with a manual pick, shipping and receiving. Working within a clean and safe work environment, our logistics staff are part of a strong team and cross-trained in many areas so that they can take advantage of new opportunities.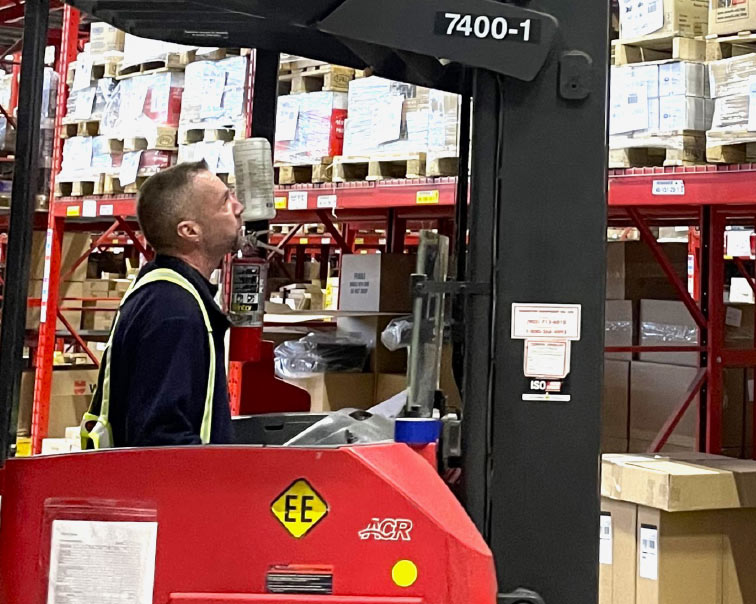 FORKLIFT OPERATOR
Our Forklift Operators are certified and trained to support the logistics facilities with both counter-balance and narrow aisle reach machines. Our Guelph facility reaches five stories high – these individuals are highly skilled!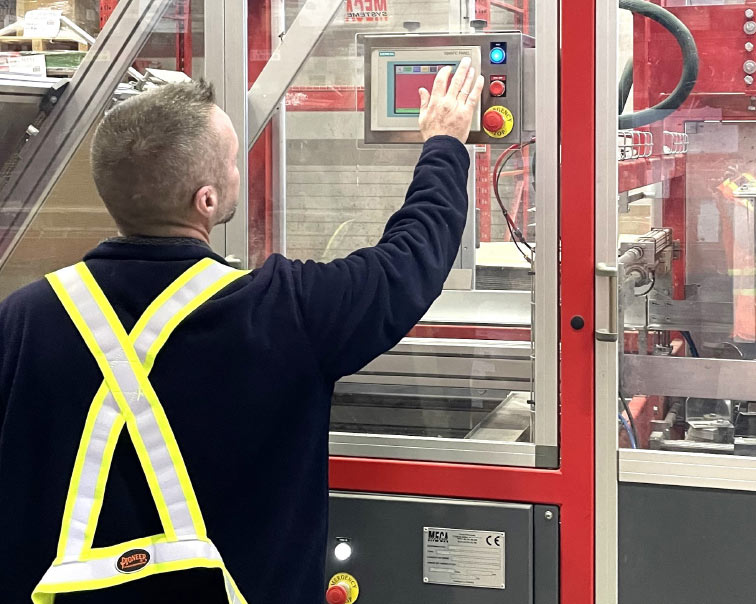 HAND LEAD / SUPERVISOR
Our logistics leaders support the day-to-day operations of our Guelph and Acheson distribution centres. They also support long- term planning to make sure we maintain an exceptional standard of service for our customers.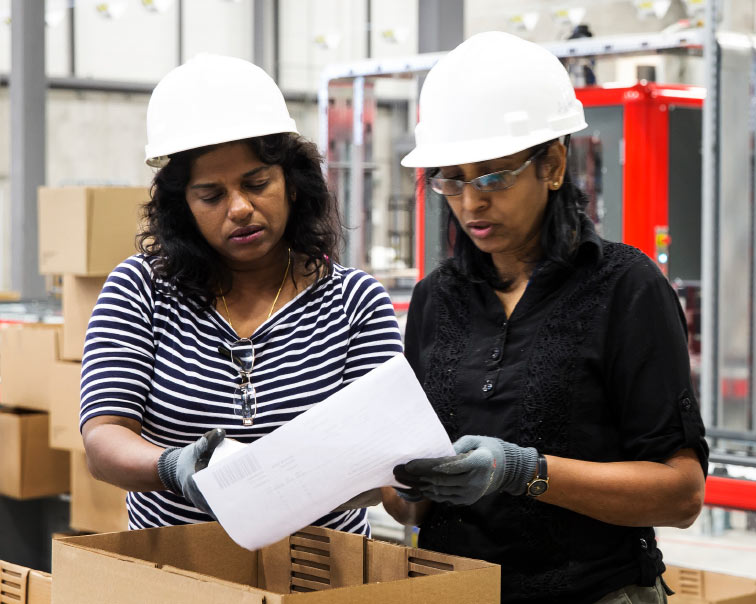 RECEIVER / PICKER
Receivers and Pickers are an important part of our organization. We could not support the sales team and provide exceptional customer service without them! This team receives incoming inventory and picks thousands of lines of product per day, aiming for next-day delivery.
Corporate Team
Led by Wurth Canada's senior leadership team, our corporate employees represent a range of skills, professions and expertise. Their primary goal is to support our sales team and business strategy.
Build Your Career On A Solid Foundation
Founded in 1971, the Canadian company is part of a strong family business and culture. Our roots go back to post-war Germany where the company founder, Adolf Würth, supplied screws, nuts and bolts to businesses in Künzelsau. Today, the Wurth Group is a world market leader operating in over 80 countries with more than 3 million customers.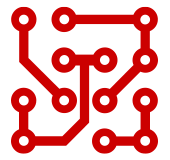 State-of-the-art operations

Team members and growing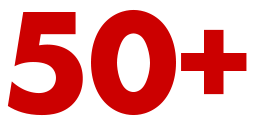 Years of business in Canada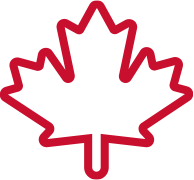 Opportunities in 10 provinces across Canada
See What It's Like To Work With Wurth Canada