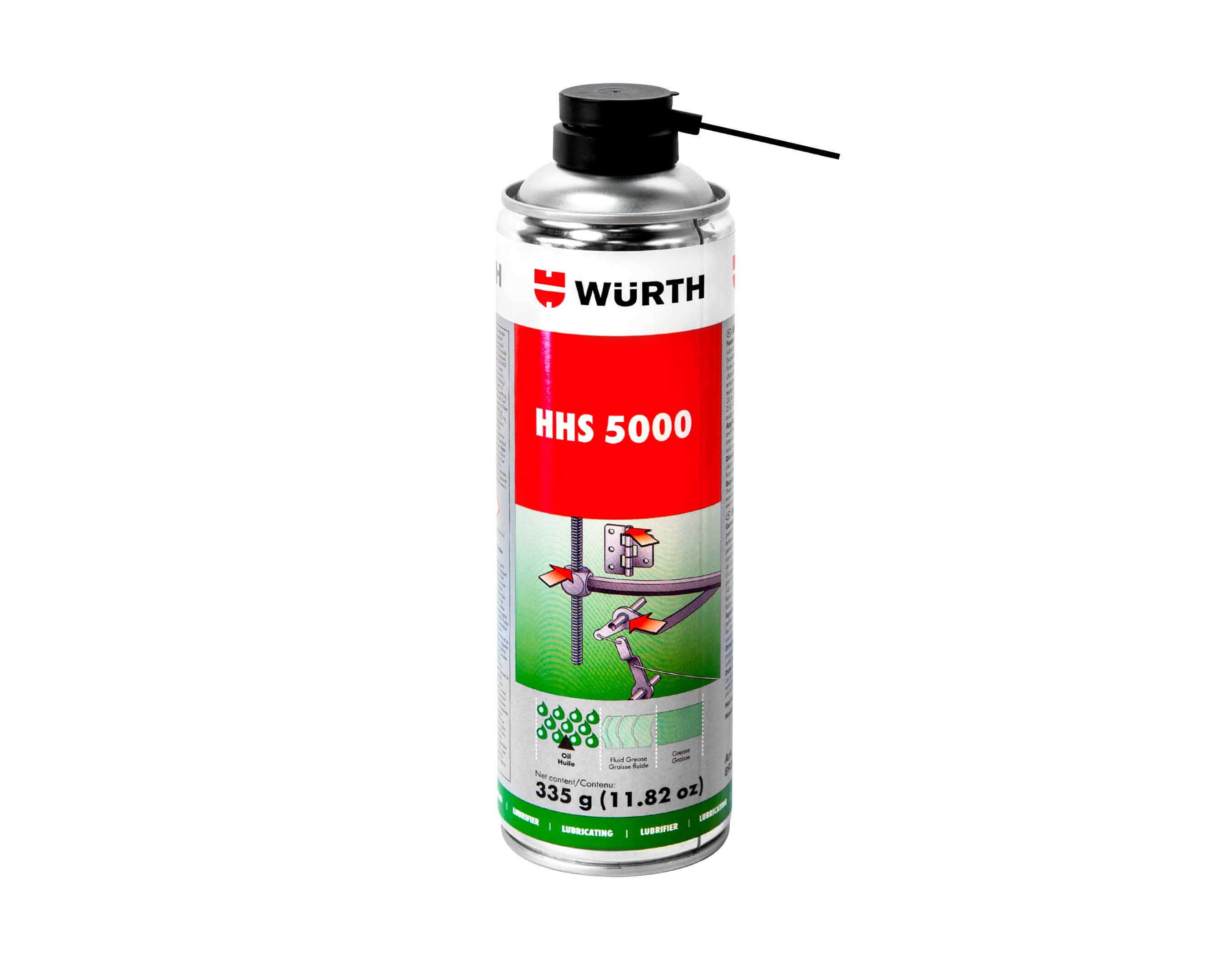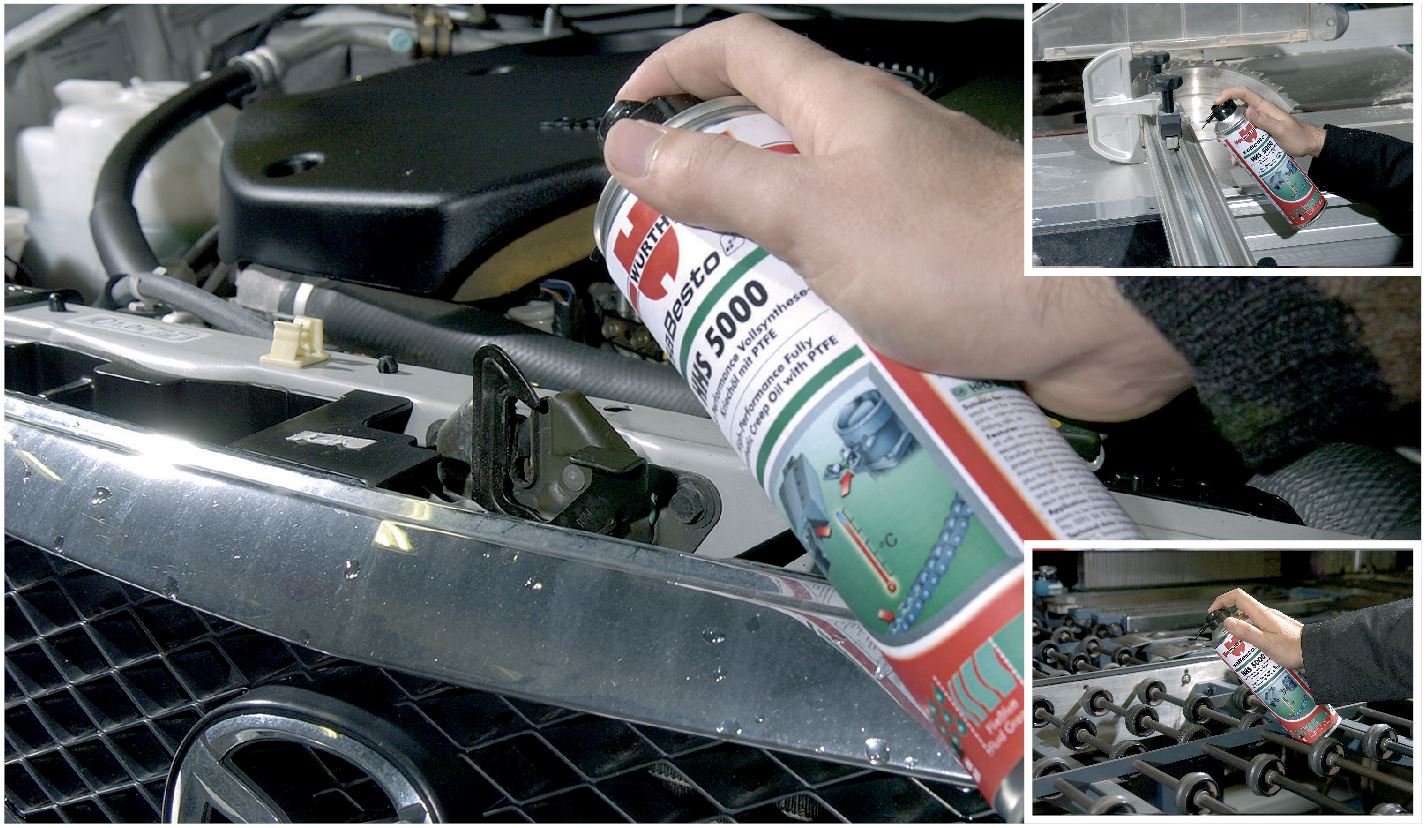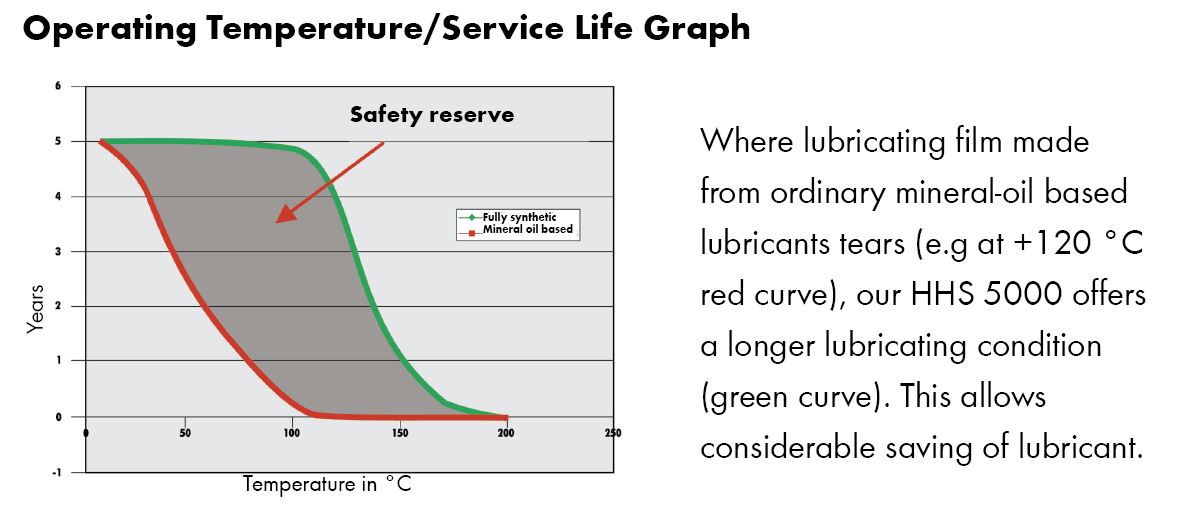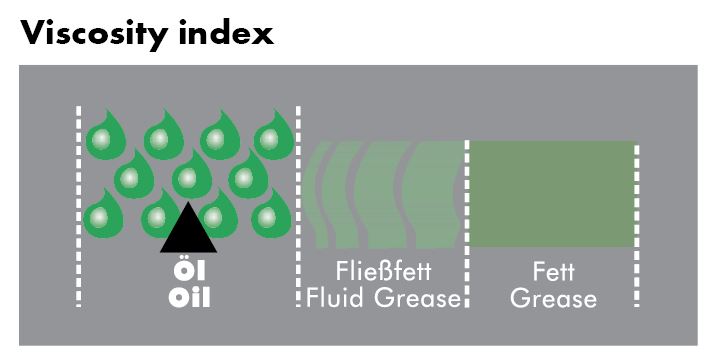 893.1063
- UNSPSC
15121900
High performance fully synthetic creeping oil lubricant with PTFE and extreme thermal stability
Technical Information
| | |
| --- | --- |
| Contents | 335 g |
| Colour | Transparent |
| | |
| --- | --- |
| Temperature Range | -20 °C to +200 °C (Temporarily: +250 °C) |
| EAN | 4045989683260 |
Features
Durable lubrication and wear with PTFE
High creeping capacity
Highly adhesive
Material compatibility
Safety due to long-term effect
Protection of the surfaces against corrosion
Splash and saltwater-resistant, withstands weak acids and alkaline solutions
Contains no silicone, resin or acid
Benefits & Advantage
Long term noise prevention
After lubricating film tears off, the PTFE takes over lubrication (emergency running property)
Maintenance of the gliding film under high thermal loads
Vibration and impact dampening properties
Very high migrating capacityVery high migrating capacity
Suitable for reaching non-visible areas
No "throwing off" of the lubricant with turning and rotating parts
Compatible with O-Rings, X-Rings, plastic, metal, painted surfaces, etc.
Provides reliable, long-term protection against corrosion
No oxidation (gumming) up to +200 °C (392 °F). Briefly up to +250 °C (482 °F).
No coking residues
Applications
Suitable for lubrication with the closest tolerances and high temperature loading, e. g. throttle valve joints, inside bearings, thermally loaded chains and slide rails, etc.
Instructions
Clean and dry the surfaces before application of the lubricant.
Notices
This information is only a recommendation based on our experience. Preliminary testing required.
Review(s)
2021-07-28
Farm equipment use. Would recommend to anyone doing similar repairs Quality seems very good
2021-05-01
This product is what we needed for a telehandler and got the job done.
2020-02-26
J'utilisais un produit (concurrent) d'entretien sur un tracteur de ferme depuis des années, qui n'est plus disponible au Canada (environnement, semble-t-il). J'ai cherché longtemps pour découvrir le HHS 5000 (et le 2000). J'ai été surpris de constater l'excellence des résultats. Bravo !
2019-09-24
Le produit répond exactement à la description ; excellente pénétration dans des interstices parfois ''capricieuses'' et se transforme en graisse protectrice par la suite. Il me reste à voir avec le temps si ladite graisse résiste à la pression tel qu'indiqué. À suivre...
2019-05-13
Excellent produit
---