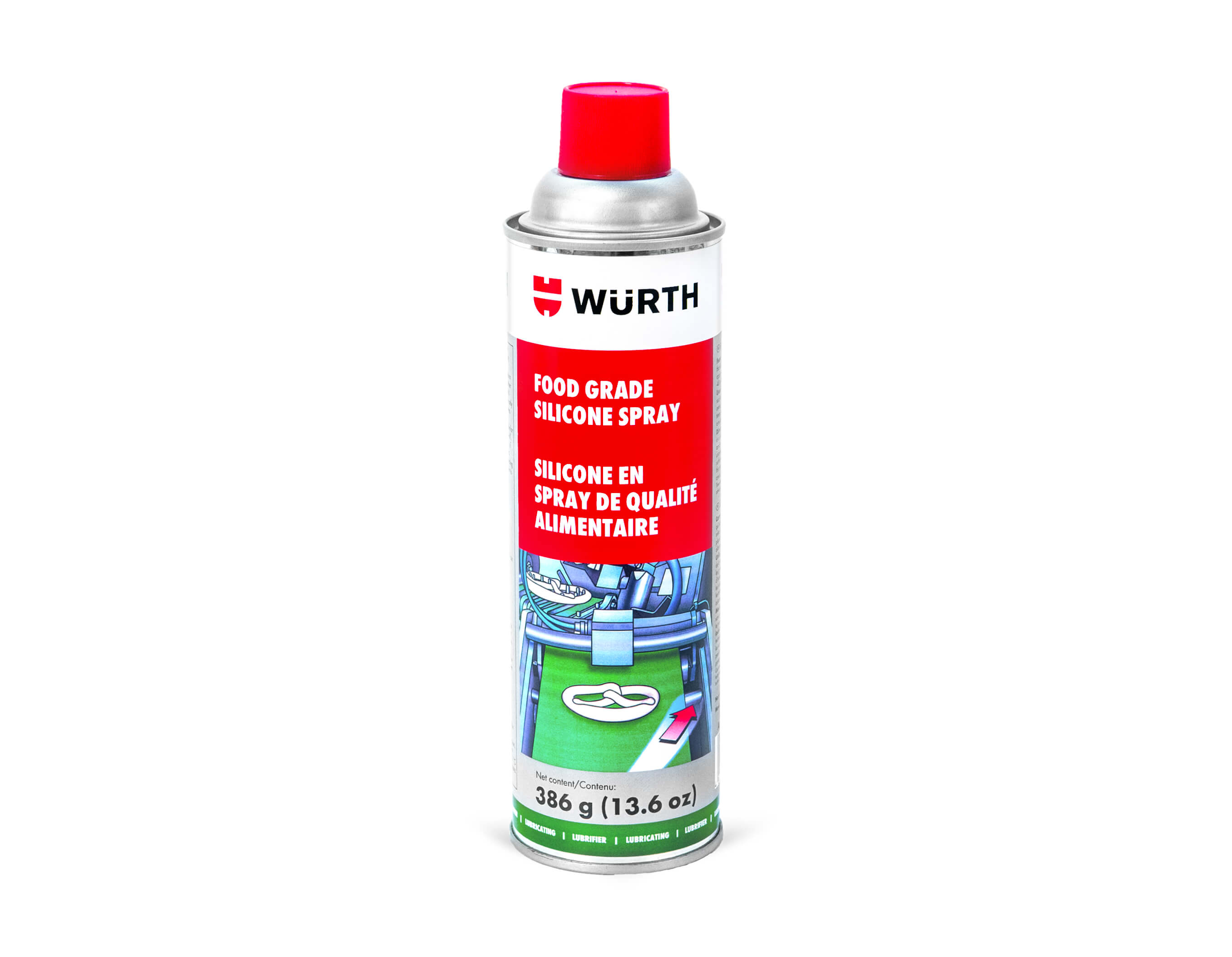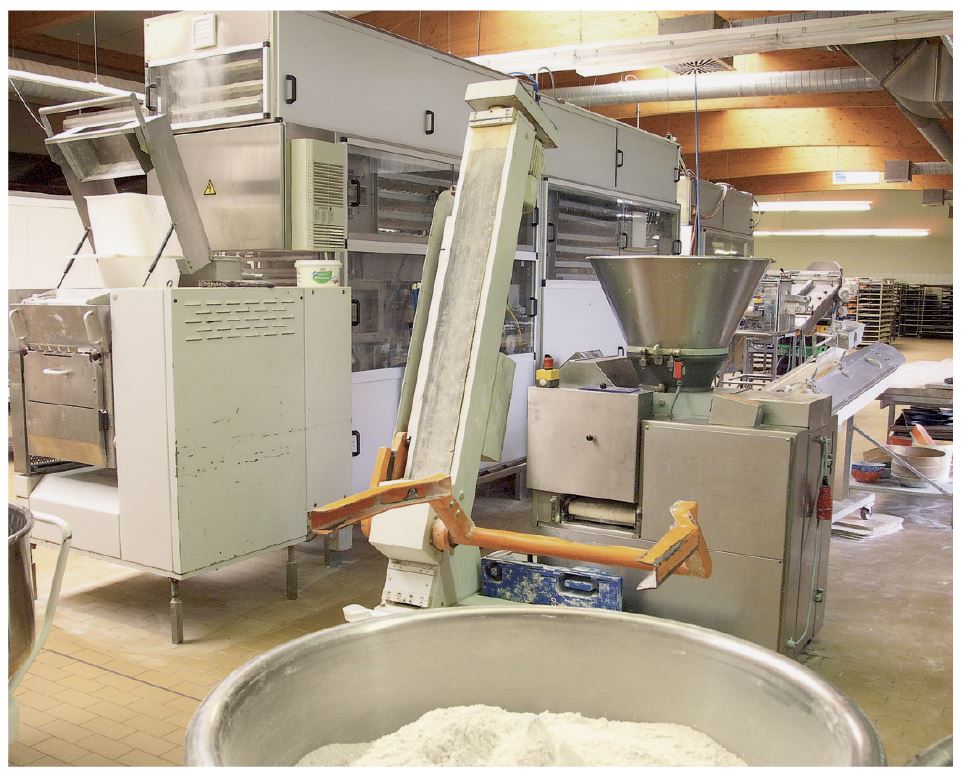 FOOD GRADE SILICONE SPRAY 386 g
893.221001
- UNSPSC
47131817
High quality, physiologically safe antifriction and release agent
Technical Information
| | |
| --- | --- |
| Contents | 386 g |
| Chemical basis | Silicone |
| Colour | Clear |
| Temperature Range | -40 °C to +232 °C (-40 °F to +450 °F) |
| | |
| --- | --- |
| Odour | Mild odour |
| Specific Gravity | 0.726 |
| EAN | 4045989670284 |
Features
Contains highly concentrated highquality silicone oils
Extremely good temperature resistance from -40 °C to +232 °C (-40 °F to +450 °F)
Colourless, non-colouring
Safety product
Good material compatibility
Moisture repellent, protects e.g. rubber parts against frost
Approved by the Canadian Food Inspection Agency
Benefits & Advantage
Optimum anti-frictional and lubricating properties
Prevents sticking
Eliminates unpleasant squealing noises
Prevents wear
Wide field of application, also in the field of high temperatures and as a mould release agent
Can be used on bright backgrounds
No discolouration in the case of occasional contact with the product
Non-toxic
Non-chlorinated
Especially user-friendly and safe handling
Improved workplace safety and health protection
Reduced marking with danger symbols
Applications
As an anti-friction agent and for the lubrication of all moving parts of machines, especially in the field of plastics, in automotive engineering, in the food, pharmaceutical, printing and paper industries. Also as a mould release agent in the plastics processing industry and for the protection and care of surfaces.
Instructions
Pre-clean the surface that is to be treated. Spray on evenly from a distance of approx. 20 cm. If used in areas in which food is processes or stored, only the technically necessary minimum quantity may be used. If the product is to be used as a corrosion protection film, it must completely be removed before the corresponding device is again put into service.
Notices
Can be used in areas in which food is processed or stored. Approved by the CFIA In this context, the product may come into contact with foodstuffs for occasional, technically unavoidable reasons. This information is only a recommendation based on our experience. Preliminary testing required.
Review(s)
Product not yet rated.
---