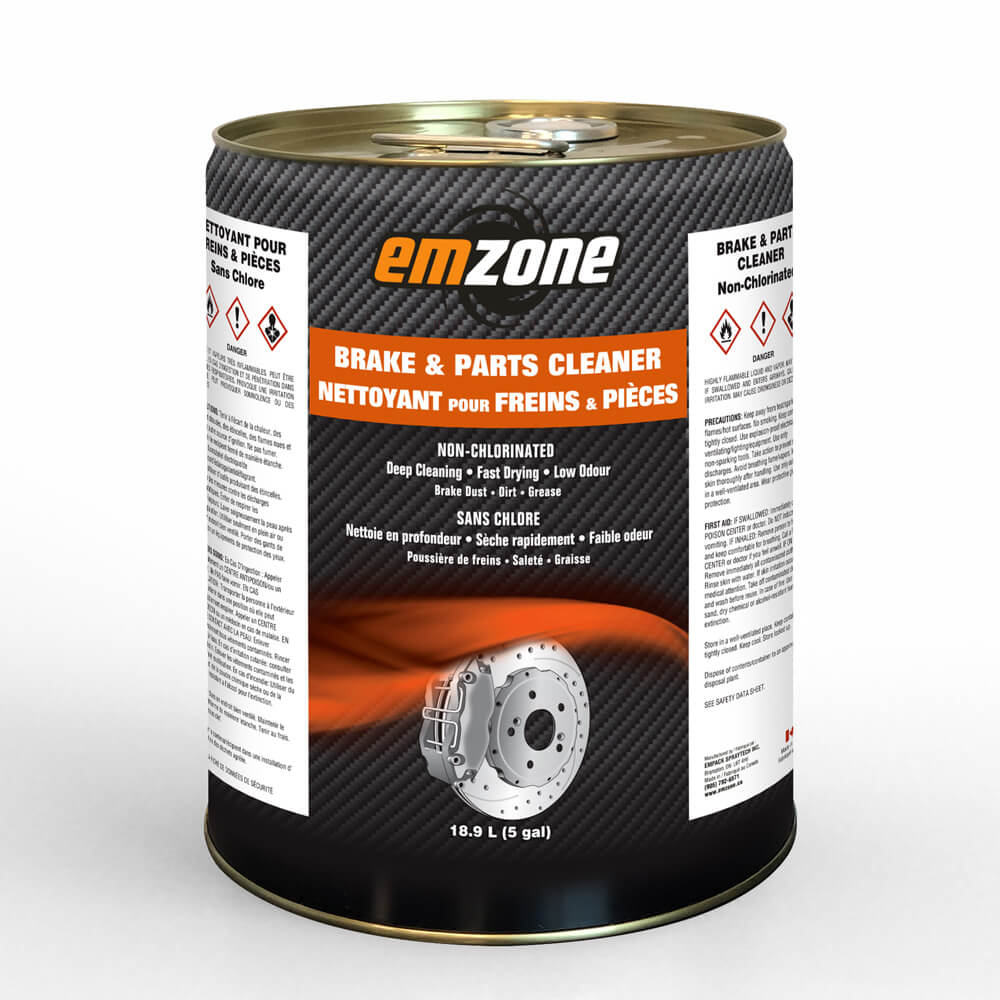 Brake & Parts Cleaner – Pail Threaded For Spigot
Non-Chlorinated Brake & Parts Cleaner is an advanced formulation cleaning solvent that dissolves and removes grease, oil and dirt from brake parts and C.V. joints. It also does not leave film or residue, helps reduce disc brake squeal, and will not damage rubber components or paint when used as directed.
Features
With the pail in the upright position, unscrew the cap from the treaded opening.
Insert and thread spigot into opening.
Ensure spigot is in the OFF position before placing pail on cradle.
Pail is now ready to be used.
Review(s)
Product not yet rated.
---