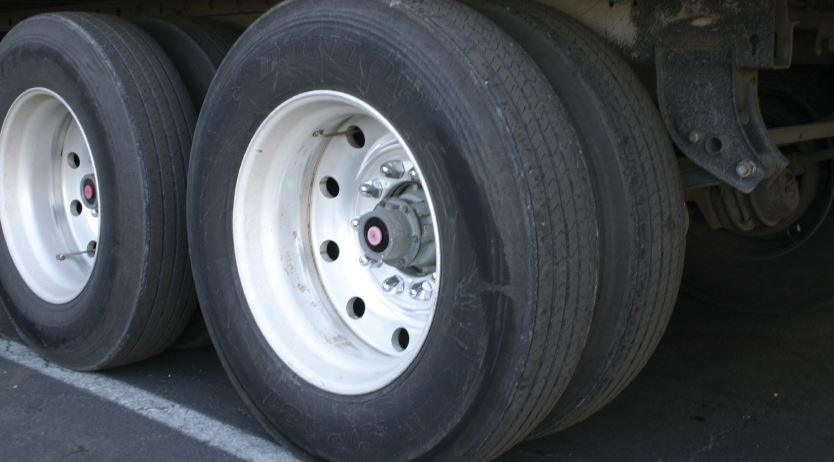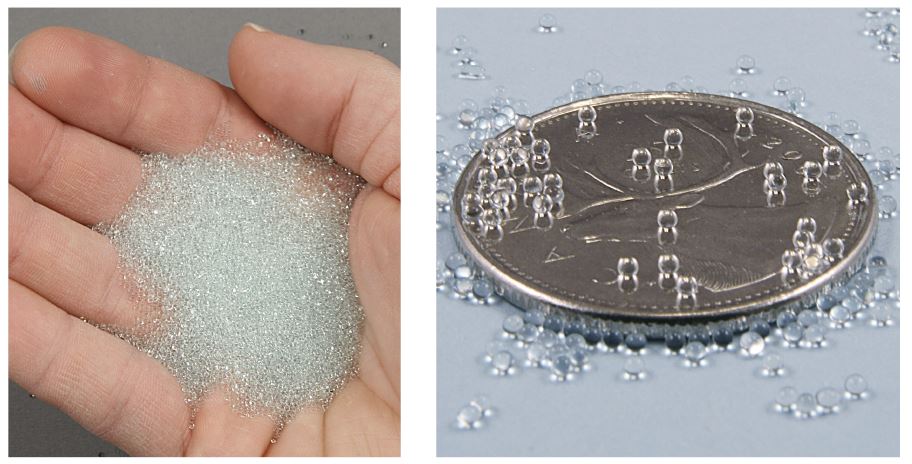 BALANCING BEADS L/M/TRUCK 1 X 14 oz BAG
822.016314
- UNSPSC
25172500
Internal Wheel & Tire Balancing Compound
Technical Information
| | |
| --- | --- |
| Weight | 14 oz |
| Application | Light - Medium & Heavy Trucks |
| | |
| --- | --- |
| Contents | 4 bags of 1 sachet (4 total sachets) |
Features
Due to its patented electrostatic technology, Würth Balancing Beads hold the out of balance position inside the tire when the vehicle moves slowly, stops, starts and turns. Würth Balancing Beads provide a 100% true balance of not only the tire and wheel, but the entire wheel assembly.
Glass beads are coated to resist the effects of moisture or tire lube
Won't clump
Contains no powders
TPMS Compatible
Allows the use of an Air Blaster
Will not react with any known chemicals
Benefits & Advantage
For use with all tubeless and tube-type tires
Use on all wheel positions
Replaces standard lead wheel weights
Better for the environment, as lead weights are often slung off
Continually readjusts to the balancing point of the wheel
Reduces vibrations that result in chassis and suspension wear
Increased tire foot traction improving handling and wear
Decreased tire wear
Reduced rolling resistance leading to increased fuel efficiency
Prolonged life of wheel assembly parts by cutting down on wear and tear due to excessive vibrations
No dust or dust related problems such as clumping or valve leaks
Increased fuel economy
Will not contaminate the bead seating area
Safer for technicians
Contents
All Bags Includes 4 Valve Caps & 4 Valve Core Stems
Instructions
Open the outer bag
Remove the inner bag and throw the premeasured inner bag inside the tire before inflating
The pressure inside the tire will collapse the bag containing the beads, or it will break soon after inflation
The beads will automatically balance the complete wheel assembly
To reduce the possibility of a valve leak, it is recommended to use a long valve core and a self-sealing valve cap
For inner tube-type tire, inject the beads through the valve stem using an approved injector tool and follow safety instructions
Sizes can be combined to suit application needs
Notices
For proper installation, it is recommended to install balancing beads with the Wurth Injector Tool - Art. No. 822.0200. Always refer to application charts.
Review(s)
Product not yet rated.
---