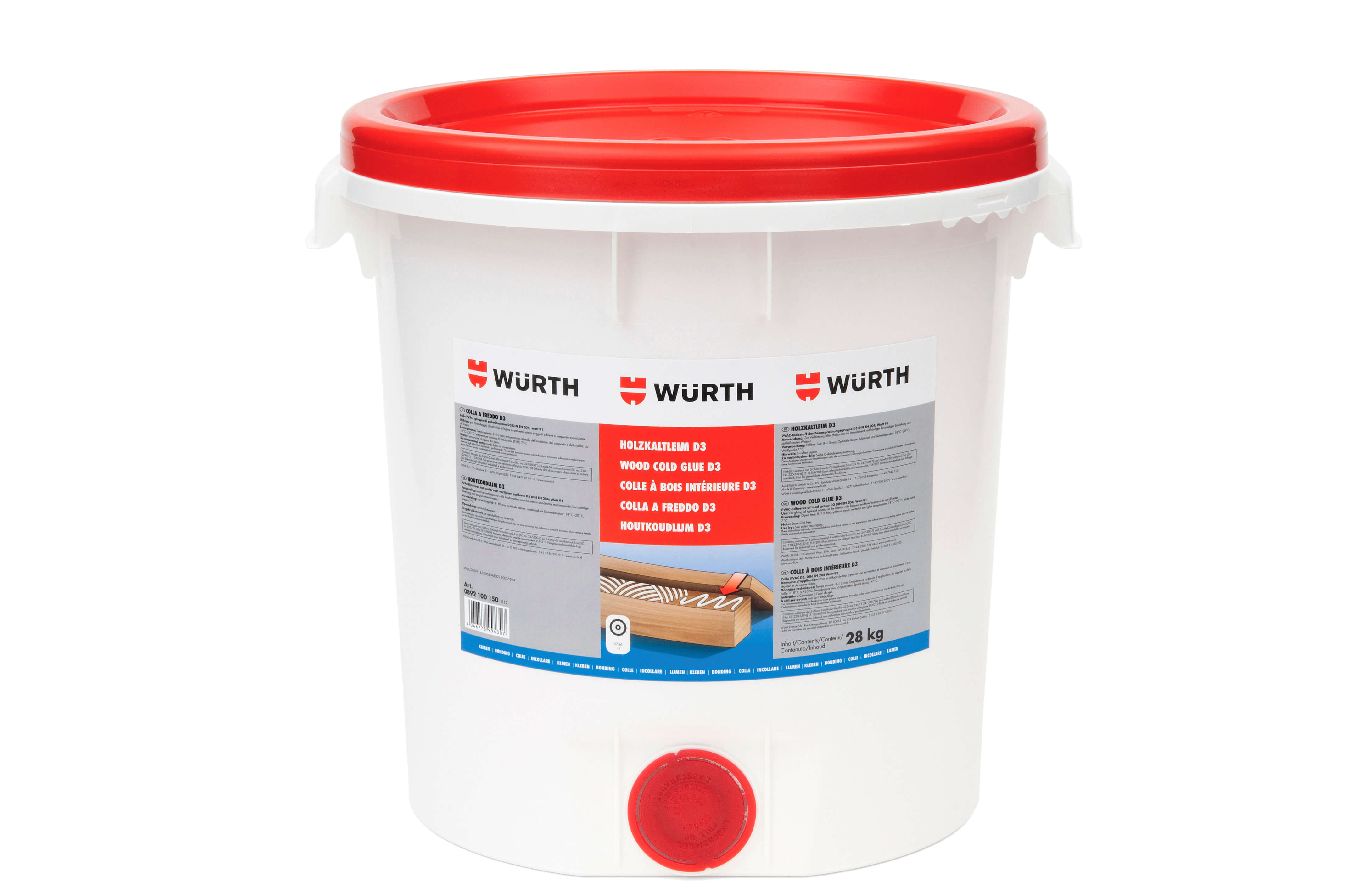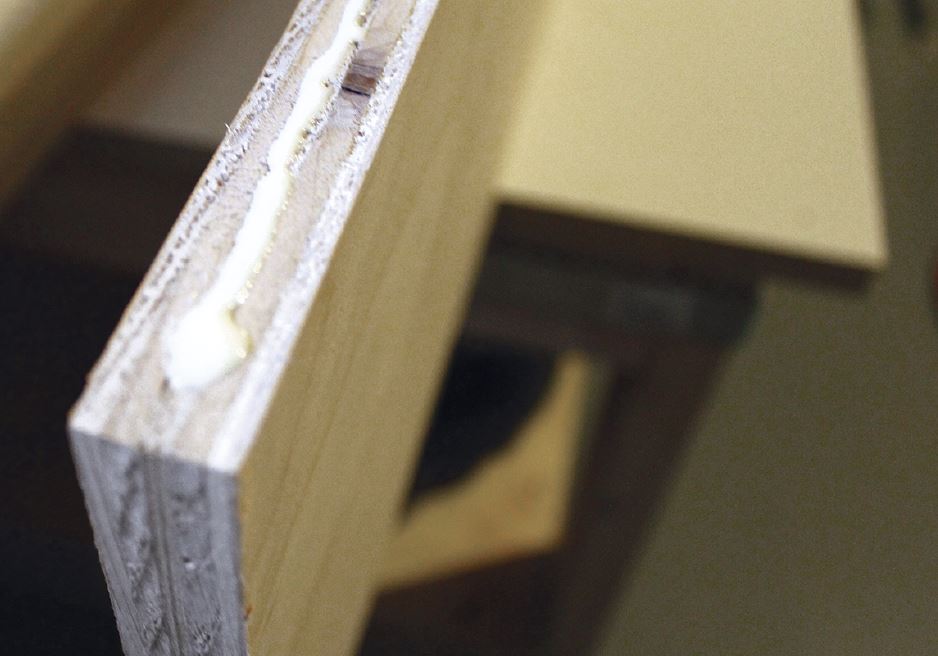 892.100150
- UNSPSC
31201610
For gluing all types of wood (hard, soft, and exotic woods and particle boards). Ideal for door and window construction, and for exterior gluing work
IN-STORE
1 pieces in stock at Vaughan, ON as of 5:54 PM. Directions
Call us at (289) 474-5447 to place an order and to learn about our in-store services.

In-store pickup -

FREE

Curbside pickup -

FREE

Same-day local delivery
Features
Highly resistant to water
Tested D3 and D4 quality according to DIN EN 204. Tested by Institute for Window Technology (Test Report No. 50524485)
Universal use
Transparent hardening with no visible glue joints
Glue tap for convenient pouring
Applications
Indoor doors
Stairs and handrails
Living room, kitchen, and bathroom furniture
Stationary edge coating with veneers and solid-wood strips
Assembly, surface, board joints and block gluing
Indoors with short-term exposure to flow-off or condensed water
Outdoors protected against weathering
Instructions
Apply a thin, even layer on one side of the surface with applicator. For gluing joints using the fold process (room temperature) approx. 15-18min; using the hot process at temperatures of 40°C (104°F) approx. 8min. Use 120-150 g/m, depending on the type of application. Fresh splashes of adhesive can be removed with water. Older adhesive residue can be softened with acetone then rubbed off. Cold and hot processing for manual and machine applications. Processing at room temperature is recommended
Notices
The glue should not come in contact with stainless steel. In conjunction with some woods, such as oak, beech, cherry, and maple, discolouration can occur when in contact with bare metal. When gluing hardwood or wood cut across the grain, it is recommended the glue be applied on both joining sides.
Review(s)
Product not yet rated.
---